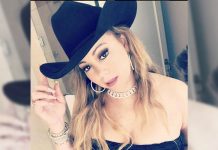 While visiting Dallas, Mariah Carey dusted off her cowgirl hat and let it be known that she knows her way around a hoedown.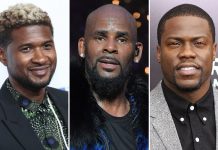 It's been a rough week for Black Twitter, which coped the best way it knows how: with memes, jokes, and hilarious commentary.
The retired MLB player of Dominican and Haitian descent is clearly still bleaching his skin.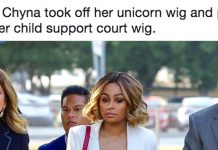 The internet definitely noticed that Miss Angela White was serving us her best "legal action wigs" as she was fighting for justice against Rob Kardashian and responded with hilarious memes and comments.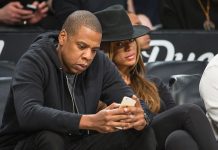 From praising the lyrical content to making jokes how the album makes people feel while listening, Twitter is LIT with reactions and memes about Hov's 13th studio album.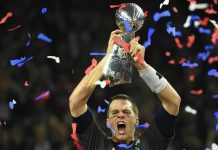 Just like the trend #NotMyPresident took over the internet after Trump's victory in November, #NotMySuperBowlChamps is one of the top trending hashtags on Twitter after the Patriots' Super Bowl win over the Falcons.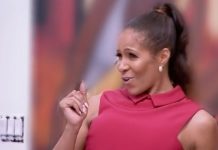 We have rounded up some of the best/funniest Tweets, jokes and memes from Real Housewives of Atlanta Season 9 Episode 1. Be prepared to ROFL.
Auntie Mary J definitely does not like being the butt of Twitter jokes and memes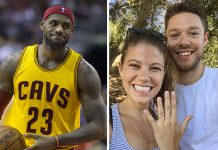 Matthew Dellavedova used an adorable analogy to announce his engagement, and of course Twitter trolled him.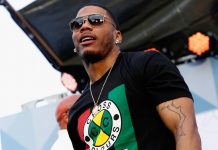 Nelly shouldn't worry too much about his issues with the IRS because his fans have his back.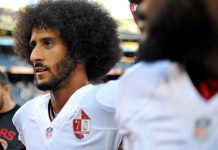 The Kaepernick Chronicles continue as Colin Kaepernick repeated his national anthem protest again last night in San Diego. He once again refused to stand, this...