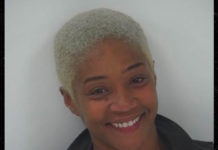 Tiffany Haddish was arrested early Friday morning (Jan. 14) and is reportedly facing a DUI charge in Georgia after police found her asleep behind the wheel of a vehicle.
Tiffany Haddish became very emotional after she found out she'd won a Grammy ... and it all happened while she was live on set filming an episode of "Kids Say the Darndest Things."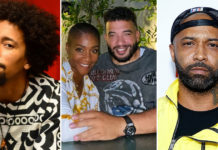 A black female doctor who was bullied by Tiffany Haddish and other "celebrities" on Clubhouse after she corrected their COVID misinformation has reportedly been hospitalized after she tried to commit suicide.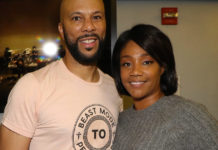 After continuing to deny the rumors, there's now more evidence that Tiffany Haddish and Common are a couple ... or at least more than "just friends."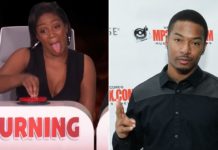 Oop! Tiffany Haddish just got called out by Chingy for lying about their alleged romantic past together.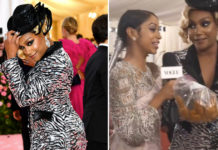 After Tiffany Haddish was dragged by Black Twitter for feeding into African American stereotypes by dressing up like a pimp and bringing fried chicken to the Met Gala, she took it upon herself to clear the air and let the haters know that she is unbothered by their criticisms.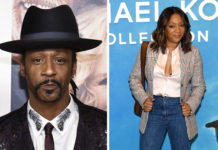 Katt Williams must be really feeling himself after recently winning an Emmy ... because he went ALL THE WAY IN on a bunch of new comedians, especially Tiffany Haddish, saying that she has "not proven her ability to tell jokes" because she's never done a stand-up comedy tour.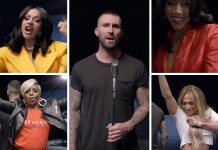 Maroon 5 teams up with a pregnant Cardi B and about two dozen famous women in the video for "Girls Like You."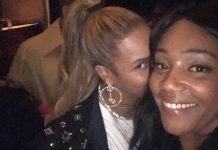 In the April 2018 issue of GQ, Tiffany Haddish shares the almost-unbelievable story that led to her selfie with Beyoncé. She claims the same unnamed actress that tried to flirt with Jay-Z also bit Bey in the face!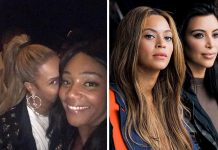 Beyoncé may or may not have tossed a little shade towards Tiffany Haddish and Kim Kardashian in her new song with DJ Khaled, JAY-Z and Future.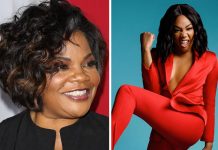 Hey my loves. Tiffany Haddish recently signed a deal with Netflix, and, believe it or not, Mo'Nique couldn't be happier for her.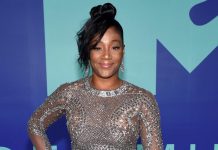 The breakout comedian/actress will host this year's ceremony, becoming the first black woman to do so. Haddish shared the exciting news in an Instagram video. "It's gonna be off the chain," she said.