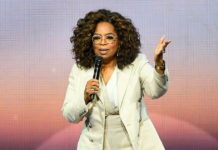 It's not been a great 2020 for Oprah so far. And it doesn't seem to be getting any better with the latest mess she's been dragged into.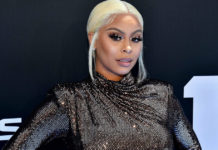 Alexis Skyy is ready to open up, for the first time, about her traumatic experience of being kidnapped when she was 15 and forced into sex trafficking by a man 20 years her senior.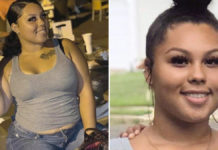 17-year-old Aviana Maribell Weaver was last seen on Thursday, September 12th in Mount Holly, New Jersey and now authorities believe she may have been sold into sex trafficking.
The Los Angeles prostitute known as "Pretty Hoe" will spend the next decade-and-a-half of her life in federal prison after she admitted to using social media to force young women (some of them minors) into prostitution, authorities said.