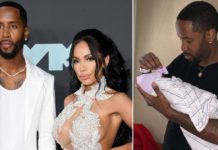 Safaree Samuels is officially a #GirlDad now.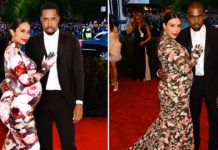 Ciara and Russell Wilson, I'ma let you finish ... but Erica Mena and Safaree might have the greatest celebrity impersonation costume of ALL TIME.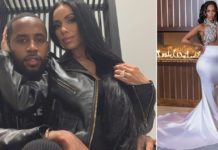 It's been a rocky road, but Erica Mena and Safaree are forging ahead with their impending nuptials and they might also be expecting a visit from the stork.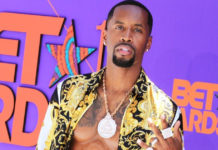 Safaree is getting his bag. The rapper and Love and Hip-Hop star is capitalizing on his viral moment from last year and has lent his, shall we say "likeness," to an exclusive line of adult sex toys.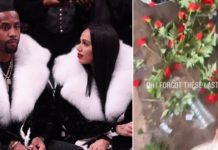 Another "Love & Hip-Hop" relationship is in shambles. Erica Mena has apparently dropped Safaree Samuels after his ex-girlfriend exposed him for allegedly cheating with her.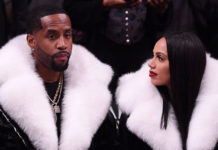 Once upon a time, two high-profile Love & Hip Hop troublemakers linked up. But now it looks like Safaree and Erica Mena have called it quits over his ex, Nicki Minaj.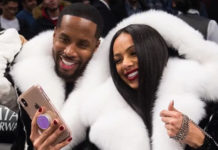 The couple only started dating earlier this year, but it looks like things are moving pretty fast.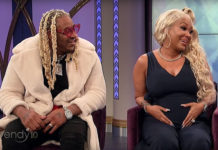 The wait is finally over. Love & Hip Hop Hollywood couple Lyrica Anderson and her husband A1 Bentley have revealed that they are having a boy, and not only that, they took a paternity test to confirm that A1 is the baby's father.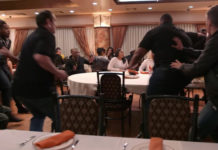 VH1 has released the Love & Hip Hop Hollywood Season 5 super trailer ... and whew chile, THE GHETTO!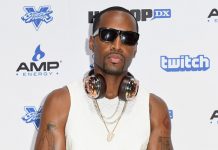 The Love & Hip Hop star appeared on Power 105's "The Angie Martinez Show" Monday morning (Apr. 2) and broke down into tears while sharing the sad news of him being robbed at gunpoint.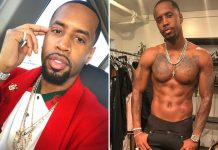 Most of Twitter was extremely impressed with what Safaree is working with and it seems the "Love & Hip Hop" star has caught the attention of porn studios. A source says Safaree is getting several business and offers and he's actually open to letting it all hang out even more.