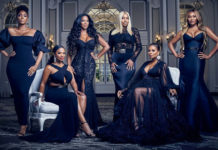 The coronavirus pandemic is so serious that Bravo producers have reportedly canceled production for the upcoming "Real Housewives of Atlanta" Season 12 reunion.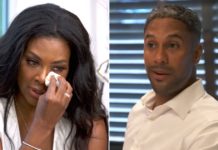 Kenya Moore and husband Marc Daly confirmed their separation a few months ago, but Real Housewives of Atlanta producers are working hard to get them back together—for reunion show purposes only, of course.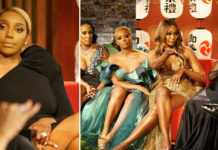 It looks like NeNe Leakes has beef with the ENTIRE "Real Housewives of Atlanta" cast in the Season 11 reunion teaser trailer.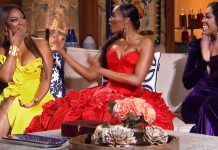 "We will definitely be welcoming a boy or girl in late this year," 47-year-old Kenya said during part one of the Real Housewives of Atlanta season 10 reunion, shocking host Andy Cohen and her RHOA co-stars.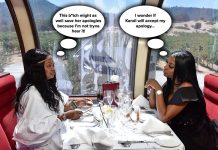 According to reports, Kandi Burruss and NeNe Leakes targeted Porsha Williams and, despite an apology, went off on her for her part in those shocking accusations of Kandi and her husband Todd planning to drug and sexually assault her last season.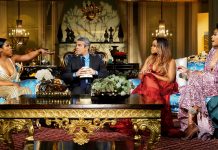 "How do you shoot a show about a group of friends when no one is speaking to one of the friends?"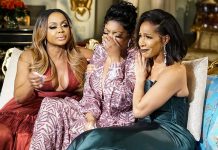 "Frick & Frack" or "Fake & Fraud" -- whatever you like to call them -- is over!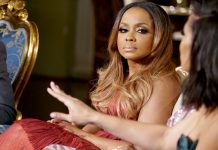 "The lies, the lies!" as Kandi Burruss exclaimed during the explosive Season 9 Real Housewives of Atlanta reunion, have finally caught up with Phaedra Parks.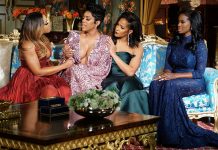 The fearsome duo known as "Frick 'n' Frack" are officially a wrap after Porsha realizes her gal pal Phaedra used her as a pawn in her payback plan against Kandi.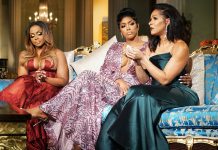 In a true "Waiting to Exhale"-style moment, the ladies of the Real Housewives of Atlanta support Shereé in her moment of need and vulnerability.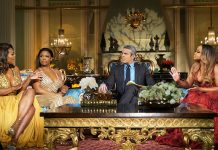 The former, one-time friends of the slippery snake Phaedra have a good time putting her in her place.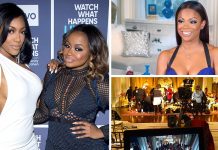 The hottest and sweetest tea suggests Kandi and Phaedra go in, "Frick & Frack" may be cracking, and there may be a specific reason why Kandi was in the hot seat this season.