Find out why Nicki Minaj has the whole world thinking she's expecting.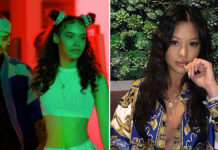 Page Six reports that the singer is expecting his second child, but, in true C Breezy fashion, the child's mother is NOT his "current" girlfriend, Indyamarie. It's actually his EX-girlfriend, Ammika Harris.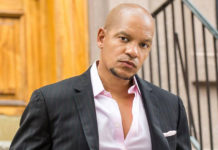 Peter Gunz is clearing his name amid rumors he is dating a 19-year-old girl who is allegedly pregnant with what would be his 11th...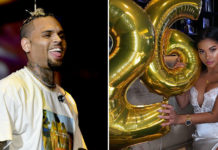 Is Royalty about to become a big sister? The internet really seems to believe Chris Brown is expecting baby #2.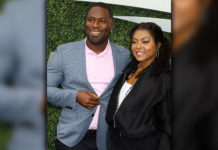 The word on the curb is that Taraji P. Henson is pregnant at the age of 47! According to internet reports, the "Empire" actress attended the U.S. Open this weekend with her former NFL star fiancé Kelvin Hayden, and people close to them were saying that Taraji was "acting pregnant."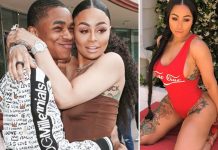 Social media was abuzz with speculation Blac Chyna was pregnant with her teenage boyfriend's baby. However, her camp is now squashing the rumor claiming Chyna was simply bloated.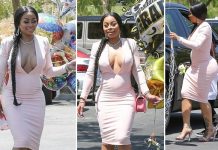 Is Blac Chyna pregnant with baby No. 3? Social media seems to think so after recent photos suggest she may be sporting a new accessory: a baby bump.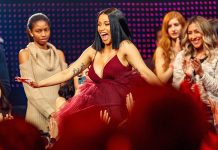 Despite her recent denials, Cardi B is definitely pregnant, and she's waiting for the right time to make the big announcement. According to reports, Cardi...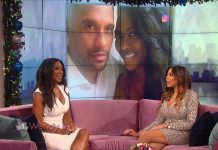 Despite the reports and photos, Kenya Moore is still mum on whether she's about to become a mom in the coming months. The Real Housewives of Atlanta star appeared on the Wendy Williams Show, but masterfully dodged the host's prodding.