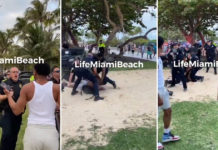 Video footage has surfaced showing officers shooting at a group of college students who refused to leave a Miami-area park after the Miami-Dade County mayor ordered all beaches, parks and "non-essential" commercial and retail businesses to close over the COVID-19 pandemic.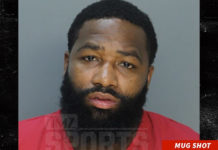 Professional boxer Adrien Broner added a brand new mugshot to his growing collection after he was arrested for DUI Friday night (Mar. 13) in Miami Beach, Florida.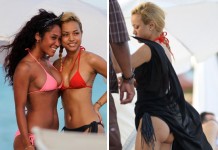 Chris Brown's girlfriend Karrueche Tran hit up Miami Beach without him this past Saturday afternoon (Feb 19). Opting to instead hang out with her friend...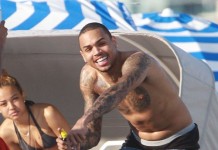 Chris Brown was spotted hanging out on the beach in Miami with some friends and his girlfriend Karrueche Tran late last week. In some of...