Kenya Moore's ex and former "Real Housewives of Atlanta" star Matt Jordan has been officially charged with assault after a July altercation with his girlfriend.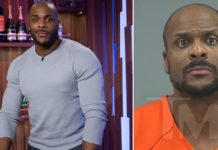 Former "Real Housewives of Atlanta" star Matt Jordan has entered rehab following a recent arrest after he punched his girlfriend in the face.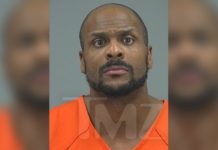 Jordan was arrested Saturday (Jul. 27) in Arizona after punching girlfriend Valerie Bell in the face in a Denny's parking lot.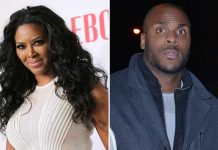 Matt Jordan is legally required to stay at least 200 yards away from Kenya and her family, including her new husband.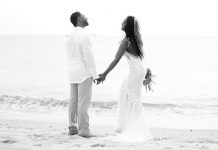 "A good man is hard to find but true love is even harder. I found both."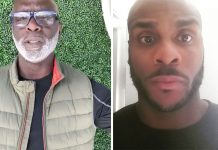 Kenya Moore's ex-boyfriend is still furious but this time he's placing the blame on Todd and Peter.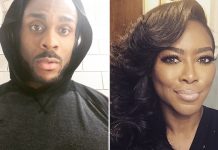 Revealing Kenya Moore as a liar on Instagram and calling her "manipulative and fundamentally deceptive" during an episode of The Real Housewives of Atlanta wasn't enough for Matt Jordan.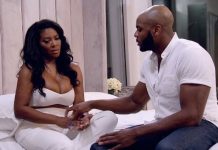 After his latest violent outburst, Kenya Moore says she's done with Matt Jordan, but she won't be filing a restraining order against him. Find out why here.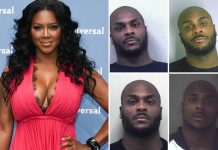 Kenya took to Instagram to expose all of his violent behavior she witnessed during their relationship that was not captured by a camera crew.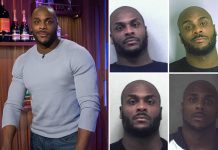 Kenya Moore's ex, Matt Jordan, has been arrested at least FOUR times this year alone and has the mugshots to show for it.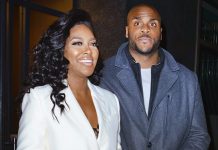 It looks like Kenya Moore will be holding an open call real soon as Matt Jordan seems to have quit his role as "boyfriend."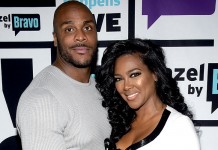 Kenya Moore has called it quits with her fitness trainer boyfriend Matt Jordan. The "Real Housewives of Atlanta" couple reportedly got into a huge fight...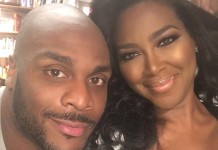 Kenya Moore may be knocked up by her boyfriend Matt Jordan. During the first part of the three-part "Real Housewives of Atlanta" Season 8 reunion episode Sunday...