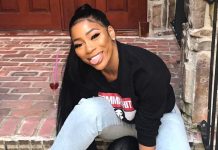 Police have reportedly issued a warrant for Tommie's arrest in connection with a recent battery case in Atlanta. Tommie is accused of attacking an employee at a jewelry store in ATL's Lenox Square mall.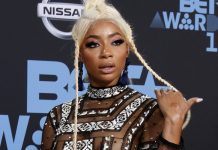 Tommie and an unknown male walked into the Henry Bendel jewelry store in Atlanta's Lenox Square mall. She got into an argument with an employee named Daniella and the altercation escalated.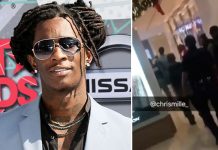 Rapper Young Thug was reportedly arrested while shopping at Lenox Square Mall in Atlanta.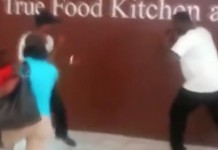 Gucci Mane is like that crazy, pot-bellied uncle at the family cookout who you know has mental problems (and, seriously, mental health is NO...