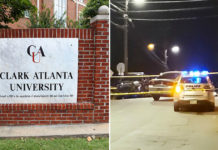 At least four college students were wounded in a shooting at a block party near the campus of Clark Atlanta University Tuesday night (Aug. 20).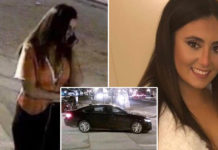 A University of South Carolina student who was reported missing over the weekend has been found dead. Police said 21-year-old Samantha Josephson was last seen getting into a black Chevrolet Impala in Columbia's Five Points neighborhood around 2 a.m. early Friday morning (Mar. 29).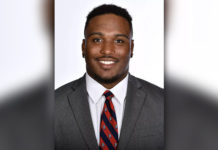 21-year-old Marquis Brown—a junior running back at Duquesne University in Pittsburgh, Pennsylvania—was reportedly being questioned by campus police in response to an altercation on the 16th floor of his dorm Thursday (Oct. 4) when he jumped out of the window.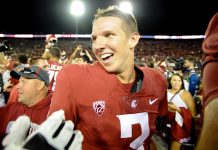 21-year-old Tyler Hilinski, a quarterback for Washington State, was found dead of an apparent suicide Tuesday (Jan 16) in Pullman, WA.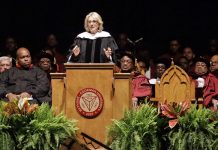 Education Secretary and billionaire Betsy DeVos gave the commencement speech at a historically black college. And yep, it went exactly how you think would, possibly even worse.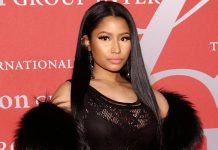 Her only stipulations were that the lucky fans must prove they have straight A's, a good GPA, or expressed why they desperately needed financial help.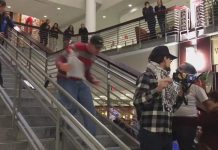 A recent anti-Trump protest at Ohio State was interrupted when a supporter of the Donald decided to end it early by tackling the speaker to the ground.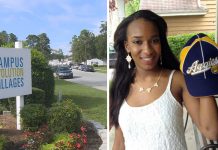 Two North Carolina A&T State University students were shot and killed at an off-campus house party this past weekend.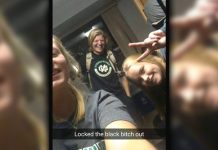 A racist Snapchat showing 3 white college students who allegedly locked a black woman out of her dorm room and referred to her as a racial slur has gone viral on social media.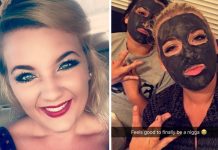 A former Kansas State University student has caused an uproar on social media after posting a picture appearing to show her and a friend in "blackface" on Snapchat.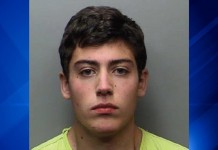 18-year-old Colorado State student Stefan Sortland was expressionless when he posed for this mugshot after he was arrested on charges of aggravated vehicle theft,...