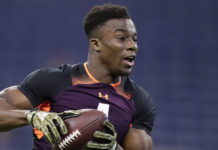 Two football players from Washburn University, one of them selected by the New York Giants in the 2019 NFL Draft, were victims in an off-campus shooting. 23-year-old Dwane Simmons was killed, while cornerback Corey Ballentine, also 23, was injured just hours after being picked in the sixth round by the Giants.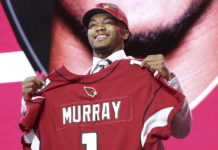 It's not easy making sports history, and it usually doesn't happen until athletes are well into their careers. But for Kyler Murray, he's already making history right out of the gate!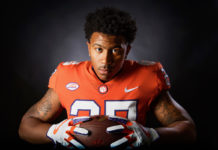 Former Clemson running back C.J. Fuller died from a blood clot that lodged in an artery in his lungs, an autopsy report revealed.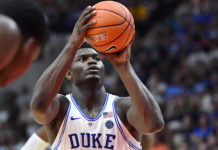 The NCAA generated more than $1 billion in revenue in the 2016-2017, and their athletes should be fairly compensated for their hardwork. Here's why.