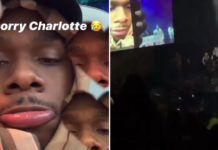 DaBaby's a very busy man right now. In fact, he's so busy that he was forced to perform for his fans in Charlotte last night via FaceTime.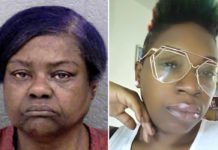 56-year-old Elvira Elizabeth Alexander was arrested on November 28th for the murder of her 37-year-old daughter Chante Lavarche Alexander.
A North Carolina mom is facing multiple counts of child abuse two months after her 3-year-old son fell to his death from an airport...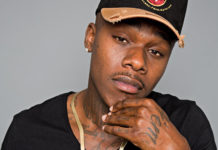 DaBaby—a popular rapper out of Charlotte, North Carolina—was reportedly involved in an altercation at a Walmart that led to the shooting death of a man.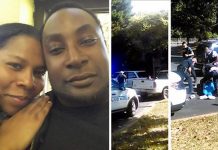 Cell phone video footage recorded by Keith Lamont Scott's wife, Rakeyia Scott, has been released, and it shows Scott's fatal shooting as it unfolded at an apartment complex in Charlotte, North Carolina on Tuesday (Sep. 20).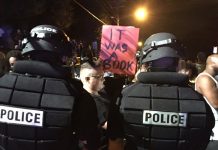 Protests are erupting in Charlotte, North Carolina tonight over the officer-involved shooting resulting in the death of a black man named Keith Lamont Scott earlier today.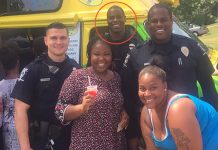 Charlotte police officer Brentley Vinson has been identified as the cop responsible for the shooting death of Keith Lamont Scott in North Carolina.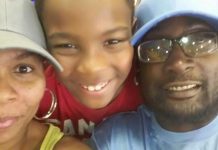 A black man is dead after yet another officer-involved shooting, this time in Charlotte, North Carolina. The man's name has officially been revealed as Keith Lamont Scott. Here are some things to know about Keith Scott and the police-involved shooting that took his life.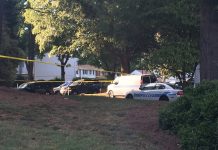 A woman in Charlotte, North Carolina streamed live video footage via "Facebook Live" after her father was shot and killed by police.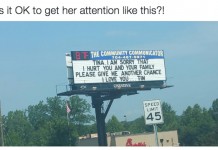 These days, it's hard to keep up with all of the various ways to communicate with your friends, family, or even strangers. Whether it's...