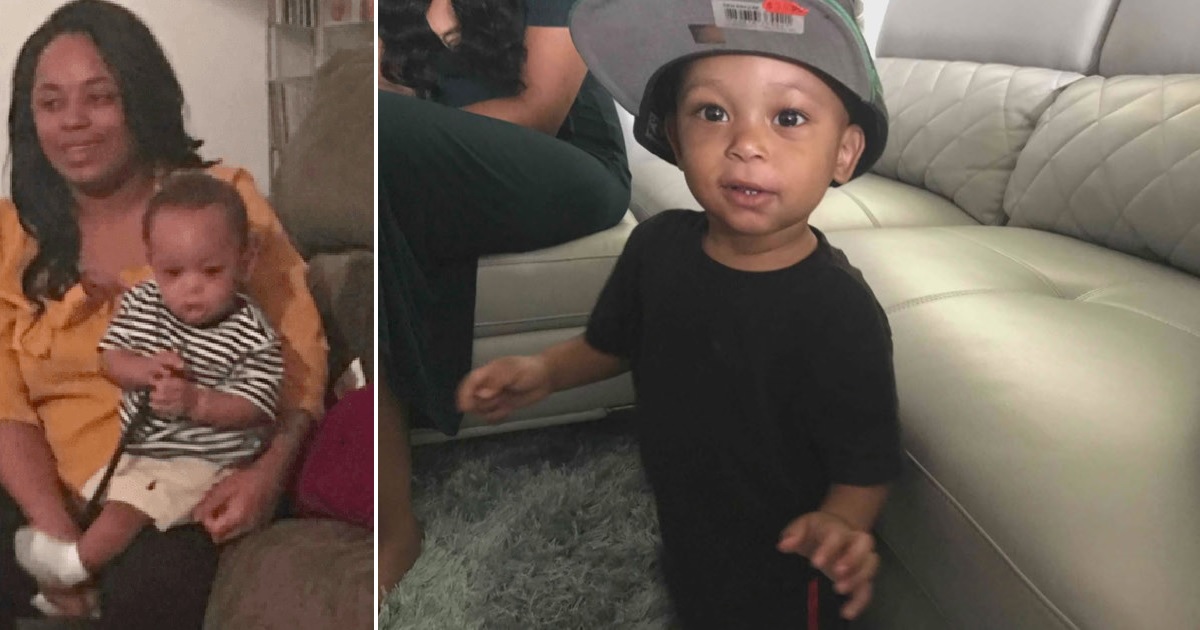 A North Carolina mom is facing multiple counts of child abuse two months after her 3-year-old son fell to his death from an airport escalator.
Jiterria Lightner is expected to turn herself in to authorities this week after Charlotte police charged her with three counts of misdemeanor child abuse and neglect in her son's death.
The boy's death had initially been ruled an accident. However, the homicide unit opened an investigation which resulted in the charges filed against Lightner.
"We went from saying this is an accident, now saying that you've committed a crime," said Lightner's attorney Michael Greene, who added the mother is now reliving the tragedy and exacerbating her grieving process.
In September, 3-year-old Jaiden Cowart was leaning against the glass railing on the escalator in Charlotte-Douglas Airport when he became caught by the handrail and taken up the escalator.
He fell and was transported to a nearby hospital where he died three days later from blunt force injuries.
Lightner—with Cowart and her two other young children—had just arrived from Florida and was in the baggage claim area. She was also on the phone with her boyfriend to inform him where to pick them up.
Police argue Lightner was not properly supervising her children.
"She was caring for a 4-, 3- and 2-year-old and trying to arrange a ride from the airport," Greene said. "I'm here saying she's not guilty of misdemeanor child abuse."
"This is one of those incidents that could've happened to any one of the members of this community," the lawyer added.
If convicted, Lightner could face up to 150 days in jail.
Be the first to receive breaking news alerts and more stories like this by subscribing to our mailing list.