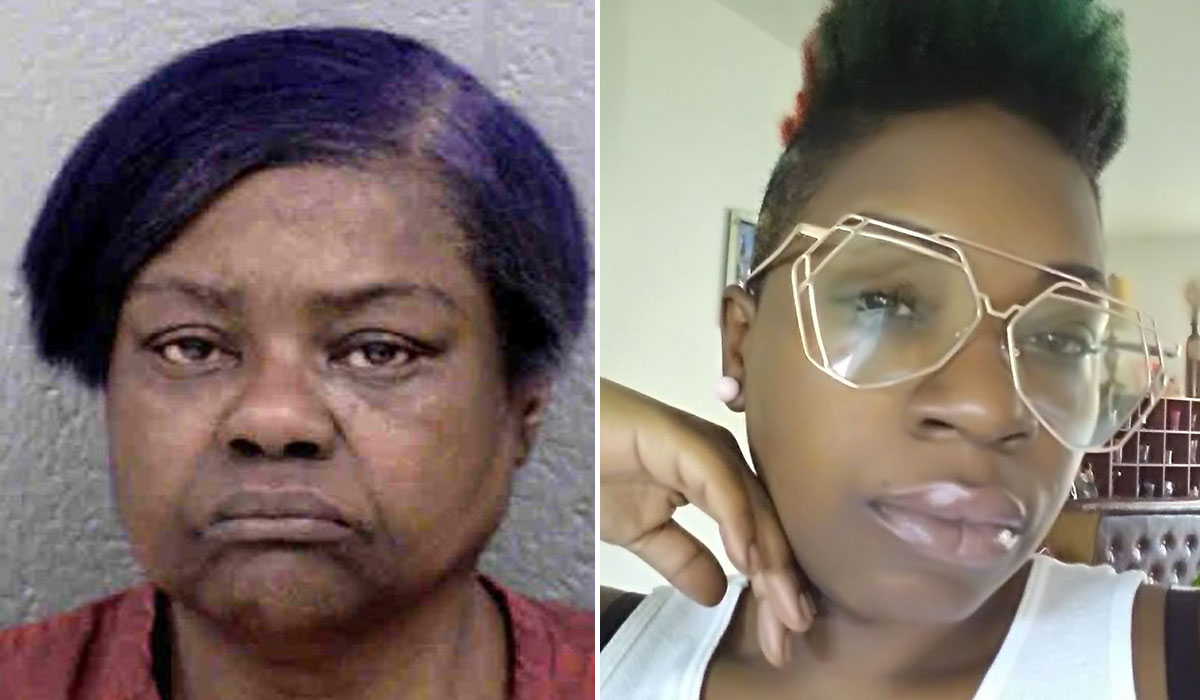 A dispute between a mother and daughter on Thanksgiving has left a North Carolina family heartbroken.
56-year-old Elvira Elizabeth Alexander was arrested on Nov. 28 for the murder of her 37-year-old daughter Chante Lavarche Alexander.
While there are very little details about the crime, here's what we know so far:
Elvira Alexander shot and killed her daughter Chante on Thanksgiving night.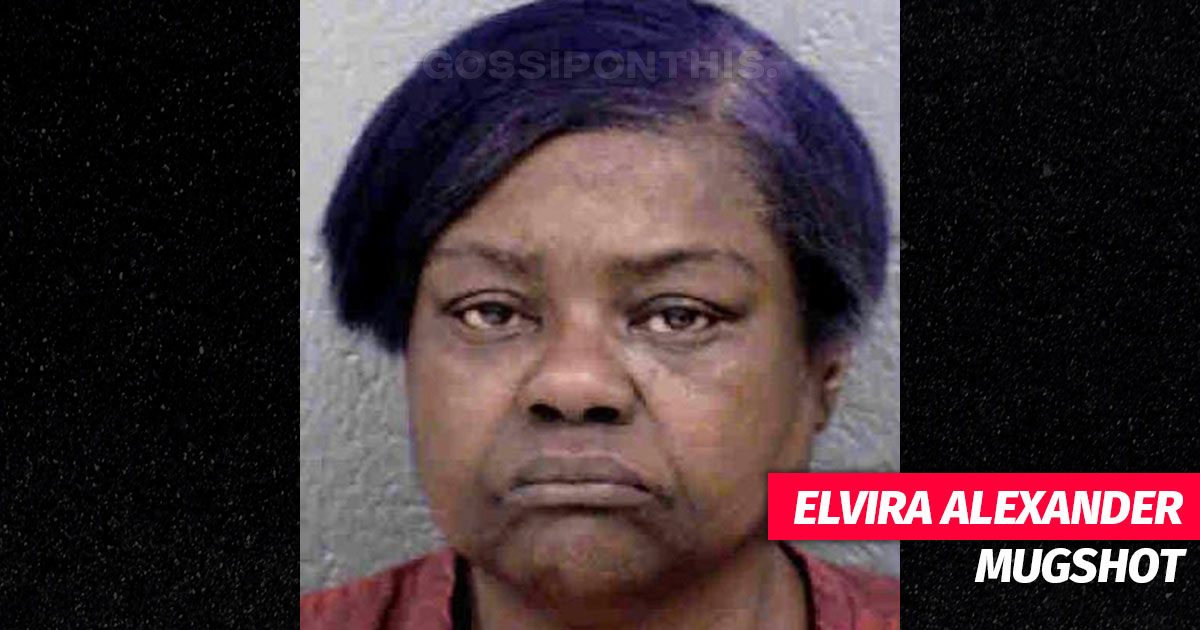 Police responded to reports of a shooting at an apartment on the 3300 block of Krupa Court in Charlotte, N.C.
When they arrived at the scene, they found 37-year-old Chante Avarche Alexander unresponsive with a gunshot wound.
Chante was taken to the hospital by authorities and was pronounced dead by medical staff.
Her mother, 56-year-old Elvira Elizabeth Alexander, is being held responsible for her death and has been charged with murder and possession of a stolen firearm.
Police have not released a motive for the crime.
Detectives are investigating a homicide in the 3300 block of Krupa Ct. The call for service came in at 9:37 p.m. on November 28, 2019.

?Know something.
Call @CLTCrimeStopper at 704-334-1600 or call 9-1-1 pic.twitter.com/4CawFQI3FR

— CMPD News (@CMPD) November 29, 2019
While investigators are describing the incident as "domestic-related," a motive for the crime has not been revealed.
Law enforcement is also asking anyone who knows anything about the case to contact the homicide unit detective with Charlotte-Mecklenburg police at (704) 432-TIPS.
A police spokesman also said it was unknown whether Chante's mother Elvira Elizabeth Alexander has a lawyer who can speak on her behalf.
Chante appeared to be a fun girl on social media who often promoted fish frys at her mom's house.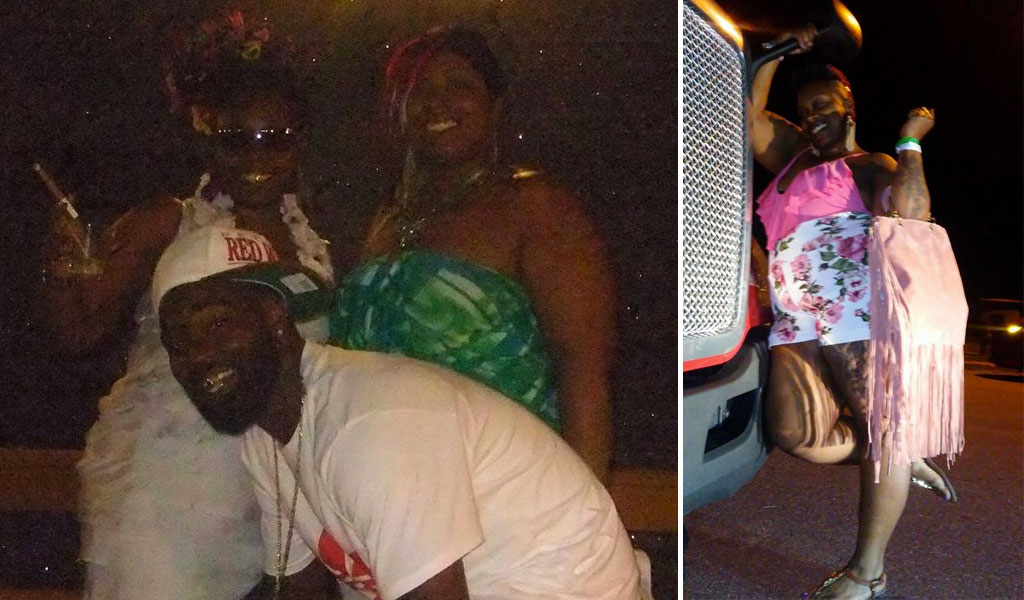 On August 30th, Chante posted on Facebook about a fish fry she and her mom were having.
Chante also often posted pictures of her out having a good time with friends and family on her page.
Chante's family remembers her as being the life of the party.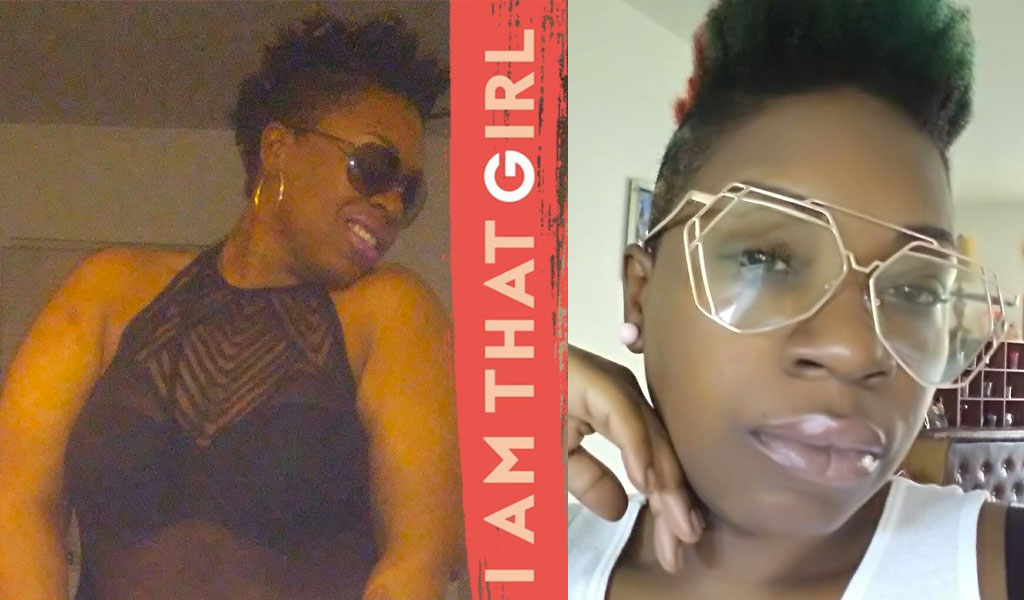 Chante's family says she was always a joy and pleasure to be around.
One of her cousins posted a video on Facebook of her dancing and having a good time with the caption: "I love U Cuz Chante Lavarche Tha life of EVERY mf party FACTS!!"
Chante's family and friends also made several other posts speaking on their shock and sadness over her death.
Story developing. Check back for updates…
Be the first to receive breaking news alerts and more stories like this by subscribing to our mailing list.