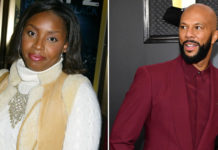 Philadelphia singer Jaguar Wright has come forward with some pretty serious accusations about rapper Common.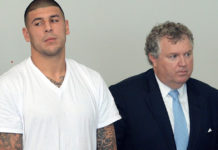 "I got four bodies." Former NFL Star Aaron Hernandez allegedly revealed this to his alleged prison lover while he was serving time for killing one...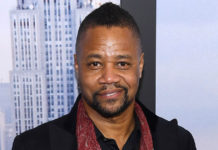 After 14 women accused Cuba Gooding Jr. of sexual misconduct, prosecutors revealed details of an alleged encounter between the actor and one of his victims.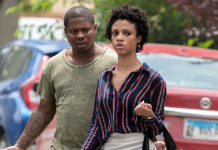 Jason Mitchell was reportedly fired from The Chi after the actress who played his on-screen girlfriend accused the actor of sexually harassing her.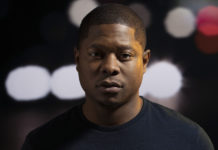 Jason Mitchell will NOT be returning to The Chi next season over allegations of inappropriate behavior.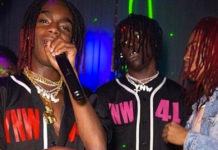 Rap fans have some serious questions after rap newcomer YNW Melly was arrested for allegedly shooting and killing two members of his YNW crew.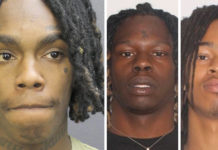 Police said the 19-year-old rapper, whose real name is Jamell Demons, is accused of shooting and killing two of his fellow YNW crew members: 21-year-old Anthony "YNW Sakchaser" Williams and 19-year-old Christopher "YNW Juvy" Thomas Jr.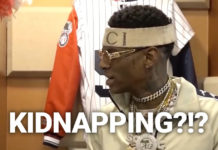 A woman is hurling some pretty serious accusations at Soulja Boy.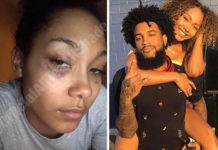 Parker McKenna Posey, a 23-year-old actress best known for playing the daughter of Damon Wayans and Tisha Campbell-Martin on the hit sitcom "My Wife and Kids," is accusing her ex-boyfriend, YouTube star Chris Sails, of beating her—which landed Sails in jail.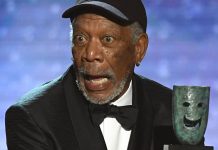 Just one week before his 81st birthday, the Academy Award winner is making headlines after at least eight women have come forward accusing him of sexually harassing them over several years on the set of his movies or during media events related to his projects.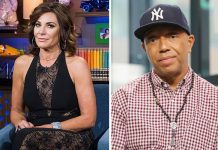 Another woman has accused Russell Simmons of sexually harassing her, raising his current tally to at least 13 different women. "Real Housewives of New York" star Luann de Lesseps claimed in an interview that the music mogul grabbed her butt in an elevator.
Lil Wayne is being investigated by the LAPD over an alleged assault that took place following the BET Awards on Sunday night. According to TMZ,...