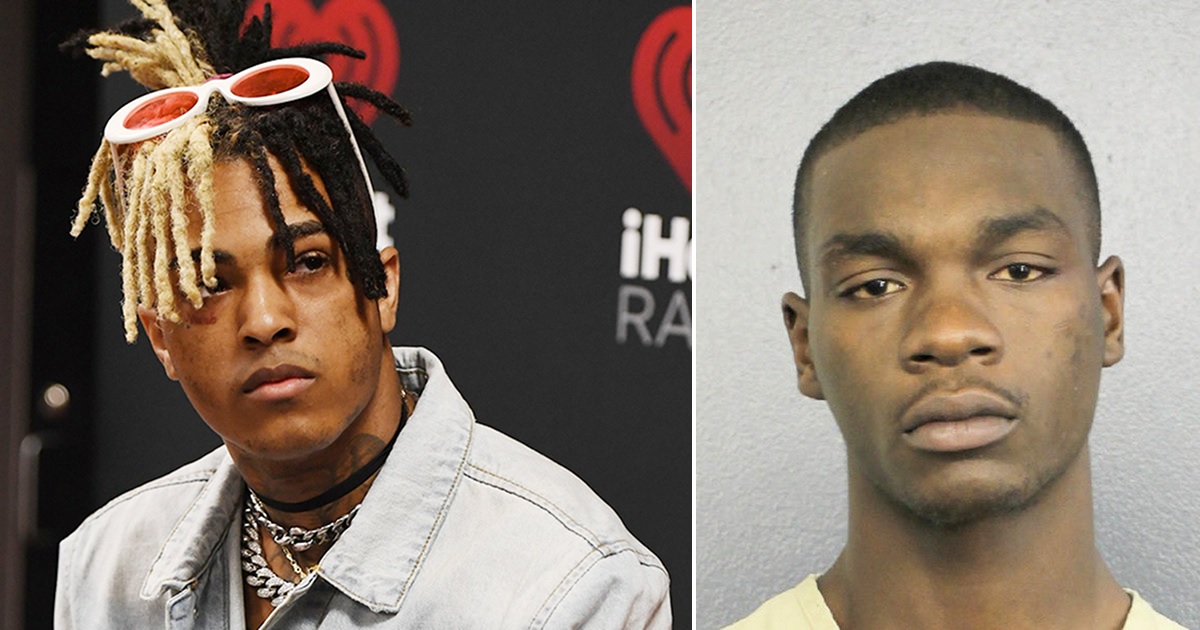 One of the four men arrested in connection to XXXTentacion's June 2018 murder wants his statement thrown out, claiming police violated his rights.
According to documents obtained by The Blast, Michael Boatwright's lawyer has filed a motion to have his testimony inadmissible in court on grounds that an investigator violated Boatwright's constitutional right to remain silent during an improper interrogation.
Boatwright was arrested in July 2018 on an unrelated drug charge and then taken to the Broward Sheriff's Office interrogation room, without having his Miranda Rights read to him.
A homicide detective investigating Boatwright as a possible suspect in Tentacion's murder entered the room and began asking Boatwright "background questions."
According to his lawyer, eight minutes into the interview, Boatwright said "[I] don't wanna talk no more." But the officer continued to ask questions. This action would have violated Boatwright's right to remain silent.
The interrogation stopped when another officer entered the room to take photos and a DNA sample from Boatwright.
Only then was Boatwright read his Miranda Rights and the first officer resumed asking Boatwright questions regarding Tentacion's murder. However, his lawyer says Boatright remained silent, only answering the occasional question.
The officer even allegedly said "Just tell me to f**k off then. So I know you're done."
Boatwright is currently incarcerated as he awaits trial for the rapper's murder, but is actively building a defense.
Next month, Boatwright's lawyer is expected to have XXXTentacion's mother Cleopatra Bernard, the mother of the rapper's son, Jenesis Sanchez, and a witness to the murder, Leonard Kerr, all deposed.
The depositions will then be used for Boatwright's defense.
XXXTentacion was fatally shot in Florida in June 2018 during an apparent robbery gone bad while shopping for a new motorcycle at Riva Motorsports. He was only 20.
Boatwright was arrested alongside three other men for the murder: Dedrick Williams, Trayvon Newsome, and Robert Allen.
Be the first to receive breaking news alerts and more stories like this by subscribing to our mailing list.