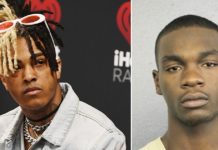 Michael Boatwright, one of the four men arrested in connection to XXXTentacion's June 2018 murder, wants his statement thrown out, claiming police violated his rights.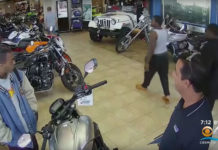 The Broward County Sheriff's Office has released the surveillance video showing a group of men ambushing and killing rapper XXXTentacion as he was leaving a motorsports dealership in Deerfield Beach, Florida back in June.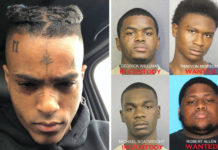 The four men involved in the shooting death of XXXTentacion have been indicted by a Florida grand jury, and police are asking for help finding two of them who are still at large.
Police have arrested a second suspect in XXXTentacion's murder case. 22-year-old Michael Boatwright was arrested on an unrelated drug charge on Thursday, July 5th, and while he was in jail, he was served with a warrant on Tuesday, July 10th for first-degree murder.