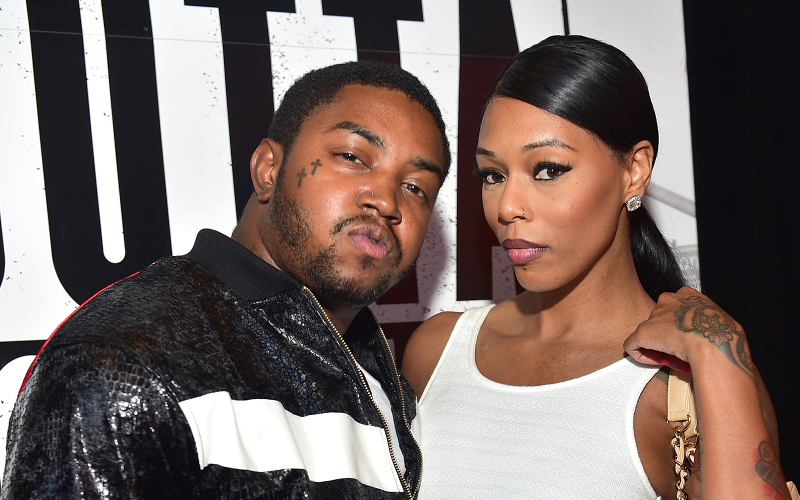 Lil Scrappy and Bambi's storyline kinda feel off on this season of Love & Hip Hop Atlanta. However, The Bam just spilled all their relationship tea on Instagram.
She not only put Scrappy Doo in the dog house, she sent him off to the pound AND he's been begging to get her back for nearly a month!
According to a series of text messages Bambi posted, Scrappy has been trying to holla at his ex-fiancée since mid-June. He writes that he loves her with all his heart and that he's changed. He knows he can't live without her and is willing to do anything to win her back.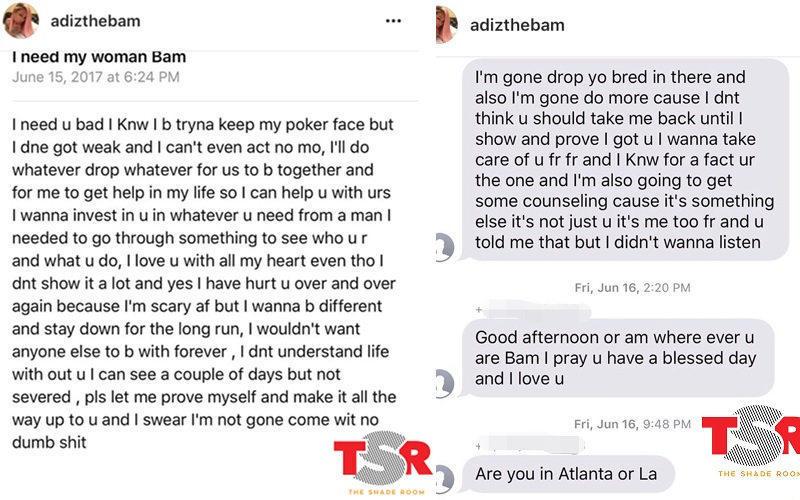 But Bambi isn't buying any of it. "I thought you was on some real sh*t but you could never do that," she eventually texts back. "We have nothing more to say to each other."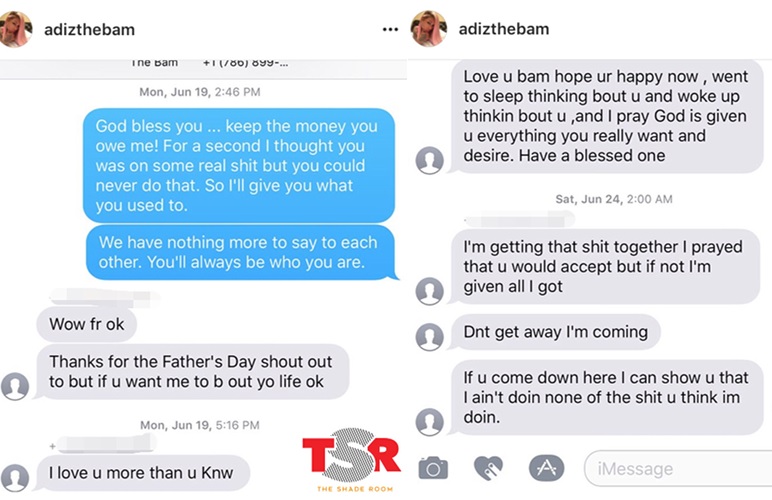 Scrappy continued to beg until a few days ago. Though she never responded, Bambi was tired of the mess and posted (and deleted) the receipts to Instagram on Thursday (Jul. 6).
She wrote in part:
"Lord knows I've completely removed myself from all the drama that surrounds this guy and his situations. I got tired of waking up and going to sleep [to] these bulls–t messages so I blocked him AGAIN. I don't know why I'm being tried, all I've done is move on and mind my business…

"It's ok to leave a situation on decent terms but this dude wants to play games like a hurt female instead of really trying to get better. Don't play with me cuh…just a lil warning shot. If you gon say my name say it right."
As of Thursday (Jul. 6), Scrapp was still trying to get back with The Bam. However, I'm not sure if he's still begging since she put on blast for the whole world to see.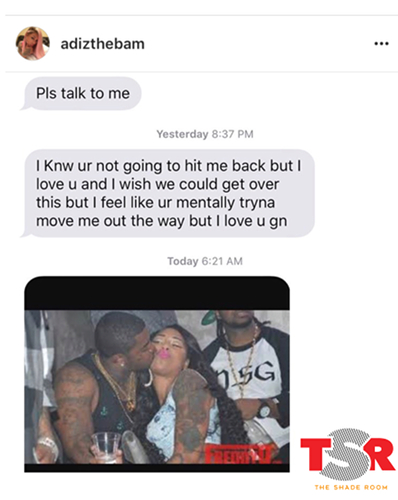 One person did seemingly respond to the situation though. Scrappy's other ex-fiancé and the mother of his only child, Erica Dixon, posted a meme that clearly applied to Scrappy and Bambi's mess. "It's ok to move in silence," she advised. "You not about that life anyway."
https://www.instagram.com/p/BWNY7uplsKc/
We'll most likely get an update on Lil Scrappy and The Bam's relationship at the upcoming LHHATL reunion, but these text messages will most likely not be addressed given the special was filmed back in May.
The Love & Hip Hop: Atlanta season 6 reunion airs Monday, July 10th on VH1.
Be the first to receive breaking news alerts and more stories like this by subscribing to our mailing list.