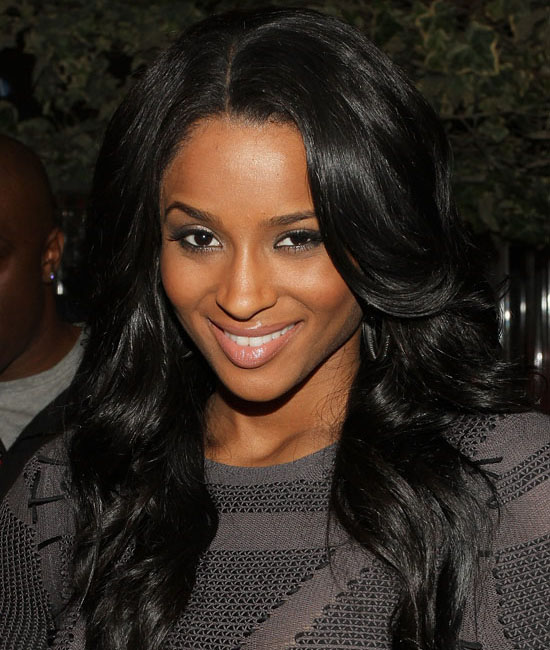 R&B singer Ciara has been out and about promoting her new album Basic Instinct (in stores TODAY).
CiCi made a guest appearance on "The Wendy Williams Show" Monday (Dec 13) f0r the first time…and gave her take on a number of issues, including her album getting pushed back and BET banning her "Ride" video….to rumors that she's dating 50 Cent.
Check out the footage below!