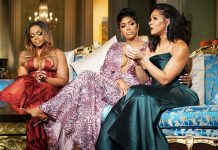 In a true "Waiting to Exhale"-style moment, the ladies of the Real Housewives of Atlanta support Shereé in her moment of need and vulnerability.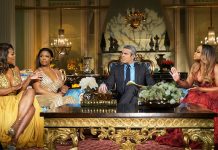 The former, one-time friends of the slippery snake Phaedra have a good time putting her in her place.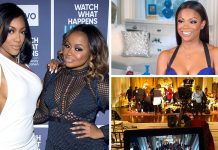 The hottest and sweetest tea suggests Kandi and Phaedra go in, "Frick & Frack" may be cracking, and there may be a specific reason why Kandi was in the hot seat this season.