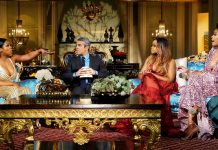 "How do you shoot a show about a group of friends when no one is speaking to one of the friends?"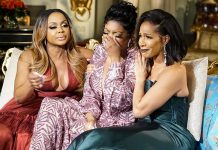 "Frick & Frack" or "Fake & Fraud" -- whatever you like to call them -- is over!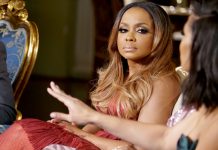 "The lies, the lies!" as Kandi Burruss exclaimed during the explosive Season 9 Real Housewives of Atlanta reunion, have finally caught up with Phaedra Parks.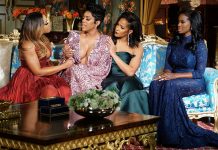 The fearsome duo known as "Frick 'n' Frack" are officially a wrap after Porsha realizes her gal pal Phaedra used her as a pawn in her payback plan against Kandi.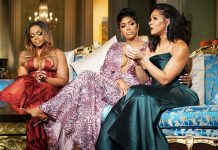 In a true "Waiting to Exhale"-style moment, the ladies of the Real Housewives of Atlanta support Shereé in her moment of need and vulnerability.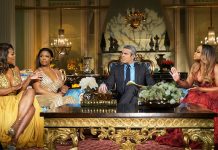 The former, one-time friends of the slippery snake Phaedra have a good time putting her in her place.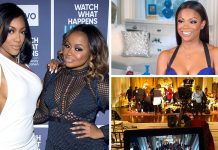 The hottest and sweetest tea suggests Kandi and Phaedra go in, "Frick & Frack" may be cracking, and there may be a specific reason why Kandi was in the hot seat this season.