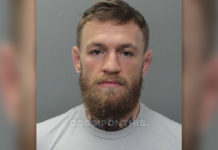 Just days after completing probation, Conor McGregor is facing a felony robbery charge after he allegedly destroyed a fan's phone and ran off with it outside a Miami Beach hotel.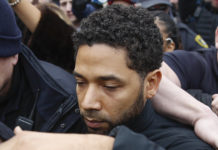 Jussie Smollett was initially charged with one Class 4 Felony charge of disorderly conduct last month, but a grand jury has applied that charge 15 more times in an 86-page indictment.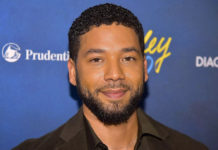 Not too long after Chicago police announced that Jussie Smollett had been officially classified as a suspect in a criminal investigation for filing a false police report, the "Empire" actor was indicted by a Chicago grand jury and charged with a felony related to the ongoing investigation.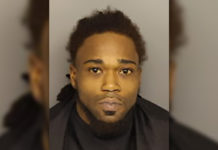 The man responsible for the car crash in South Carolina that killed four children was identified as 27-year-old Arnez Yaron Jamison. Here's what you need to know.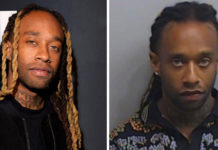 Ty Dolla $ign has been indicted on drug charges, including two felony counts, that could see him spending up to 15 years of his life behind bars.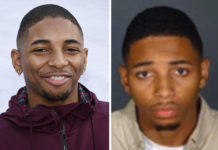 Kalaan "KR" Walker, an actor/rapper best known for his role in the movie "Superfly," was hit with nine felony sexual assault charges Tuesday (Oct. 23) after he was arrested in September for allegedly sexually assaulting a number of internet models.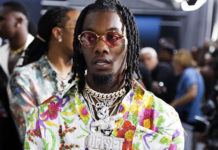 Offset was arrested in Georgia today after cops allegedly discovered at least one gun on him while searching his vehicle during a traffic stop.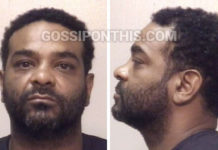 Jim Jones was arrested in Georgia after leading police on a chase that ended with him getting popped for possession of drugs and a firearm, TMZ reports.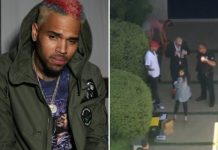 After a stand-off with LAPD that lasted hours, Brown has been taken into police custody and could be charged with assault with a deadly weapon.