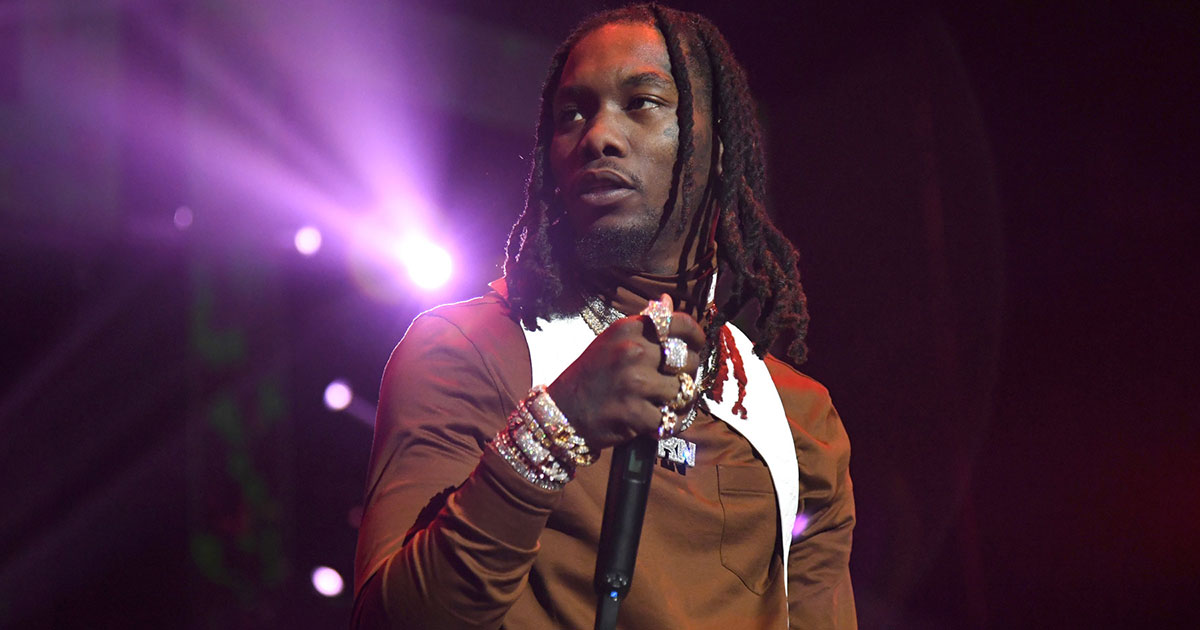 Offset is now a wanted man in the state of Georgia after a felony arrest warrant was issued for the rapper Thursday morning (May 2).
The warrant stems from the incident last Monday (Apr. 22) when Offset was shopping at a Target in Sandy Springs, Georgia and he smacked a fan's phone out of his hand for attempting to record him as he exited the store.
The fan, 18-year-old Junior Gibbons, said "What up Offset?" to which Offset replied "Get the f**k out of my face" and knocked the phone out of the Gibbons' hand. The device then crashed to the ground and broke, shattering the screen.
After his phone hit the ground, Junior claims Offset told him to get that "f**kin' phone out of my face" and then walked out of the store.
Junior says he went to the cops and filed a police report on Friday (Apr. 26). His family said they didn't want to pursue any charges against Offset, they just wanted the Migos rapper to replace the phone.
After Offset refused to pay up, the felony arrest warrant was issued after police investigated.
The reason why the warrant is a felony is that the phone costs $800 and police said Offset intentionally damaged the device.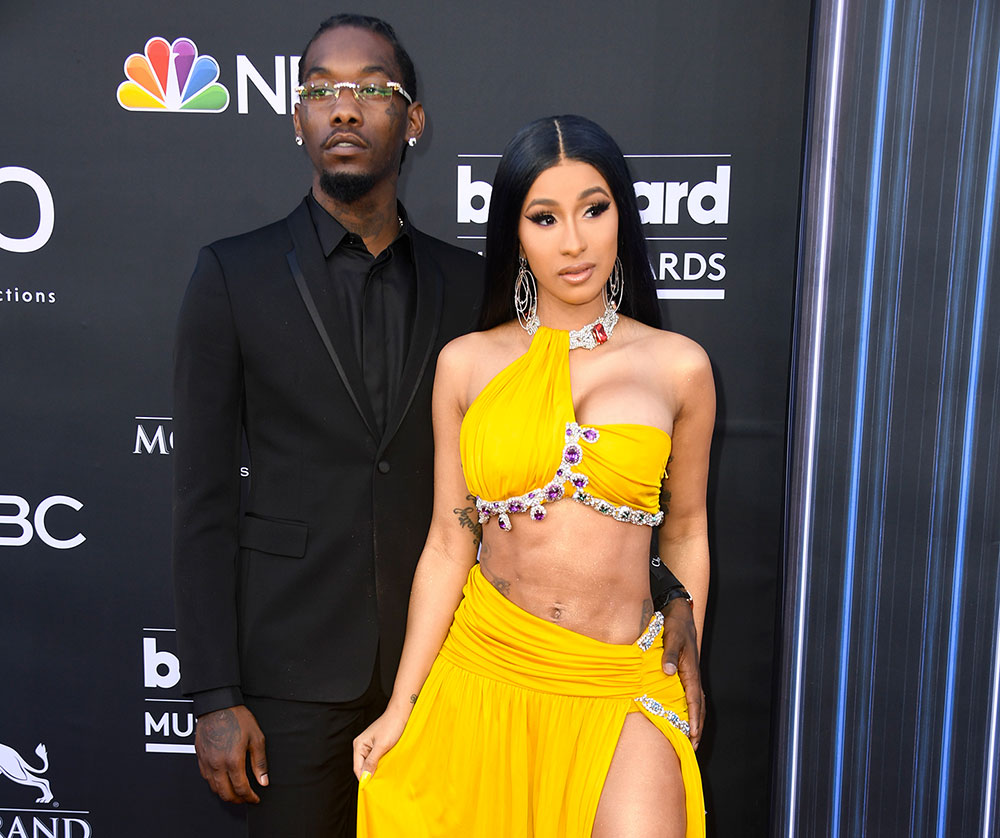 Offset was with his wife Cardi B last night at the 2019 Billboard Awards in Las Vegas. No word on whether or not he's on his way to Georgia to turn himself in, but we'll keep you updated.
Be the first to receive breaking news alerts and more stories like this by subscribing to our mailing list.