Manuel Ellis, 33, died in police custody on March 3rd after stating he couldn't breathe during an altercation with Tacoma, Washington police officers. His death was just ruled a homicide.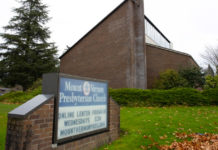 Officials in Washington state are saying that a choir rehearsal in Skagit County is responsible for at least 45 new cases of coronavirus and two deaths.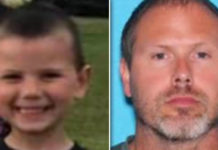 An Amber Alert has been issued in Washington State for a 5-year-old boy who police say was abducted by his father after stabbing his mother.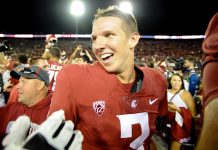 21-year-old Tyler Hilinski, a quarterback for Washington State, was found dead of an apparent suicide Tuesday (Jan 16) in Pullman, WA.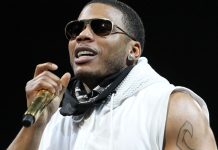 An investigation into a claim the rapper raped a woman will continue even without the alleged victim's cooperation.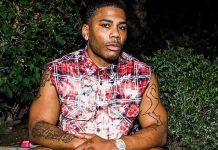 Hours after being arrested for allegedly raping a woman, Nelly broke his silence and claims he is "completely innocent" and is the "victim of a false allegation."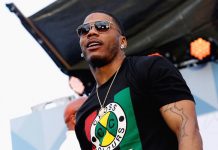 Nelly's lawyer says the rapper DID NOT rape a woman on his tour bus and his accuser's allegations are "devoid of credibility."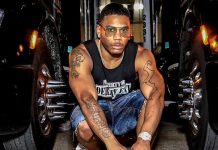 According to law enforcement sources, a woman claims she was raped by the rapper on his tour bus in Washington state early Saturday morning (Oct. 7) at around 3:45 a.m.
A Washington state high school football coach has been suspended after allegedly exposing himself to his team by placing his penis in a hot dog bun.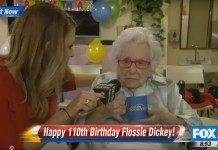 110-year-old Flossie Dickey from Washington state is not particularly interested in her birthday or the cameras you keep shoving in her face. He did it all for the nookie! Police in the state of Washington say that a male prison guard is accused of giving a...