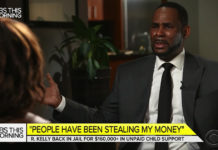 R. Kelly has made millions of dollars from his career as a singer, songwriter and producer, but you wouldn't be able to tell by looking at his bank account, which has dried up over the years.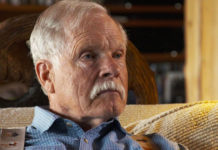 Ted Turner, the American media mogul best known as the founder of TBS (Turner Broadcasting System) and Cable News Network (CNN), has revealed that he is battling a disease called Lewy body dementia, the same form of dementia that actor Robin Williams suffered from in the last few years of his life, which led him to commit suicide in 2014.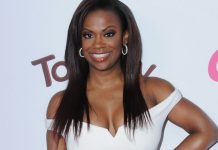 NeNe is returning to RHOA, peach and all, and Kim Zolciak-Biermann will appear as a "friend" on the show. While NeNe and Kandi don't always see eye-to-eye, they do "see each other."
Blac Chyna sat down with ABC News to discuss the messy situation going on with her baby daddy Rob Kardashian. Part of the interview aired on Good Morning America. Check it out.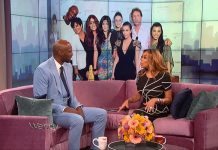 The former NBA champion discussed how he's coping with sobriety and revealed to Wendy Williams he no longer speaks with the Kardashians.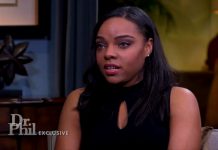 Shayanna Jenkins-Hernandez tells Dr. Phil McGraw that she has questions regarding fiancé Aaron Hernandez's death and does not believe he committed suicide.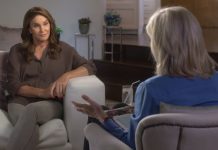 Caitlyn reconnected with Sawyer to discuss the ups and downs of life after her transition.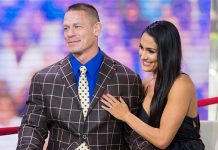 The newly engaged couple followed up their big night by appearing on Today to discuss the momentous occasion and their plans moving forward.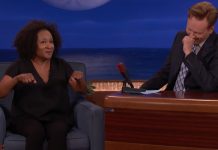 Wanda Sykes is annoyed by Donald Trump and his entire family, and she doesn't understand why Tiffany needs a Secret Service detail because "nobody knows who she is."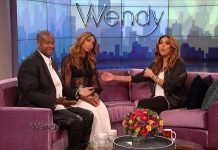 Tamar Braxton was guest on "The Wendy Williams Show" and she dished on the state of her marriage, her family, and even "The Real."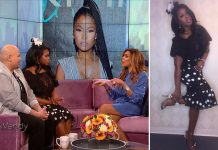 Remy Ma buried Nicki Minaj with two diss tracks and now the rapper is attending her funeral.