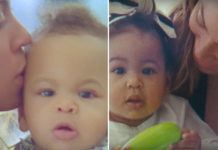 "In the womb, one of my babies' hearts paused a few times so I had to get an emergency C-section," Beyoncé said in her Netflix documentary "Homecoming."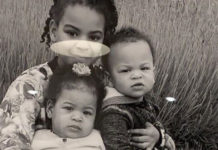 Beyoncé and Jay-Z sure did make some cute kids!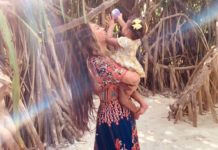 Beyoncé recently updated her website with a bunch of new photos and offered us a rare glimpse into her private life by sharing never before seen pics of her twin babies Rumi and Sir Carter.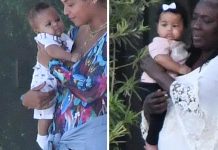 Despite Bey and Jay's efforts at keeping their children's faces out of the public eye, the paparazzi were able to snap a few photos of the Carter twins in Miami.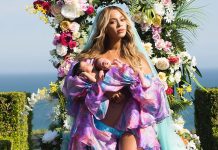 Say hello to Sir and Rumi Carter!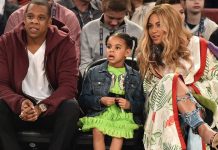 The newest heirs to the Knowles/Carter empire are: Rumi Carter and Sir Carter!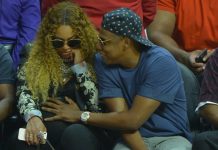 The Carter Twins were reportedly born premature, and as a result, are suffering from a condition known as "infant jaundice," which isn't dangerous, but requires the babies to be placed under lights.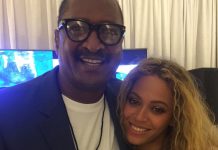 Oh no, baby! What is you doing?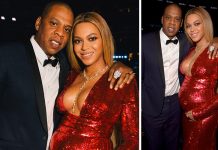 Beyoncé and Jay Z's twins (a boy AND a girl) were born last Monday (Jun 12), however, a "minor issue" has kept them from being released from the hospital.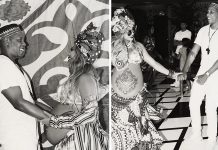 The Carter family has officially grown by two!