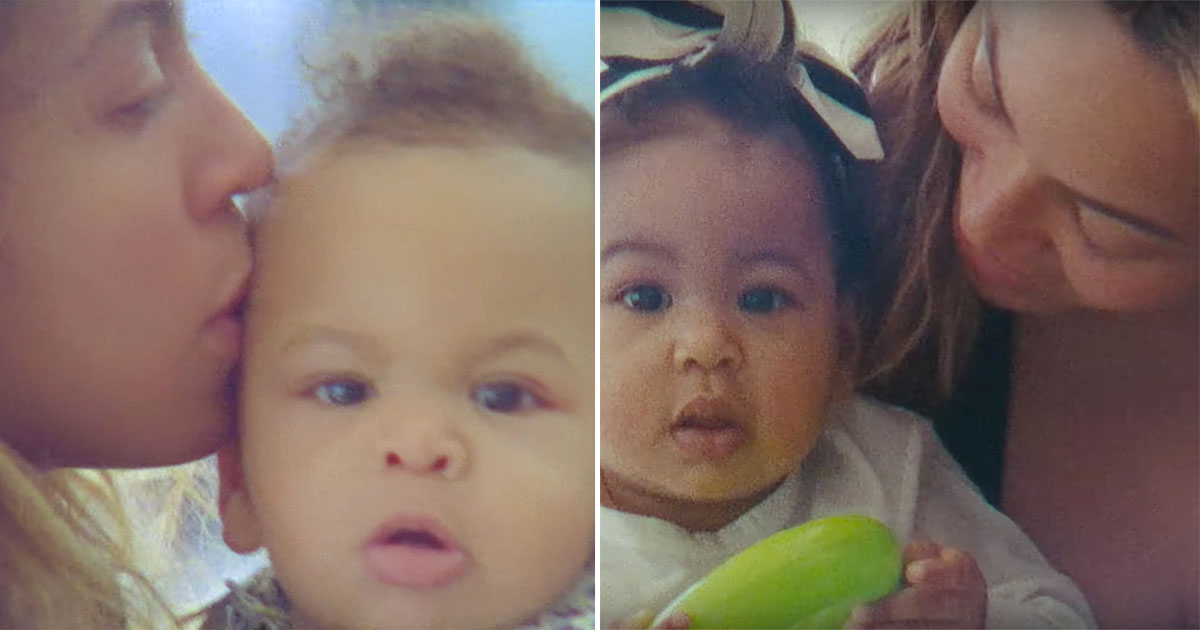 On Wednesday (Apr. 17), Beyoncé blessed the world by releasing her highly anticipated Netflix documentary Homecoming, giving fans an incredibly intimate, behind-the-scenes look at her iconic 2018 Coachella performance (rightfully nicknamed Beychella).
But things weren't as glamorous as they looked on stage though.
Beyoncé got super real about how hard it was preparing for the show, considering she had just given births to twins months prior (following a difficult pregnancy), which took a huge toll on her body.
"I was supposed to do Coachella the year prior, but I got pregnant unexpectedly," Beyoncé said. "It ended up being twins, which was even more of a surprise. My body went through more than I knew it could."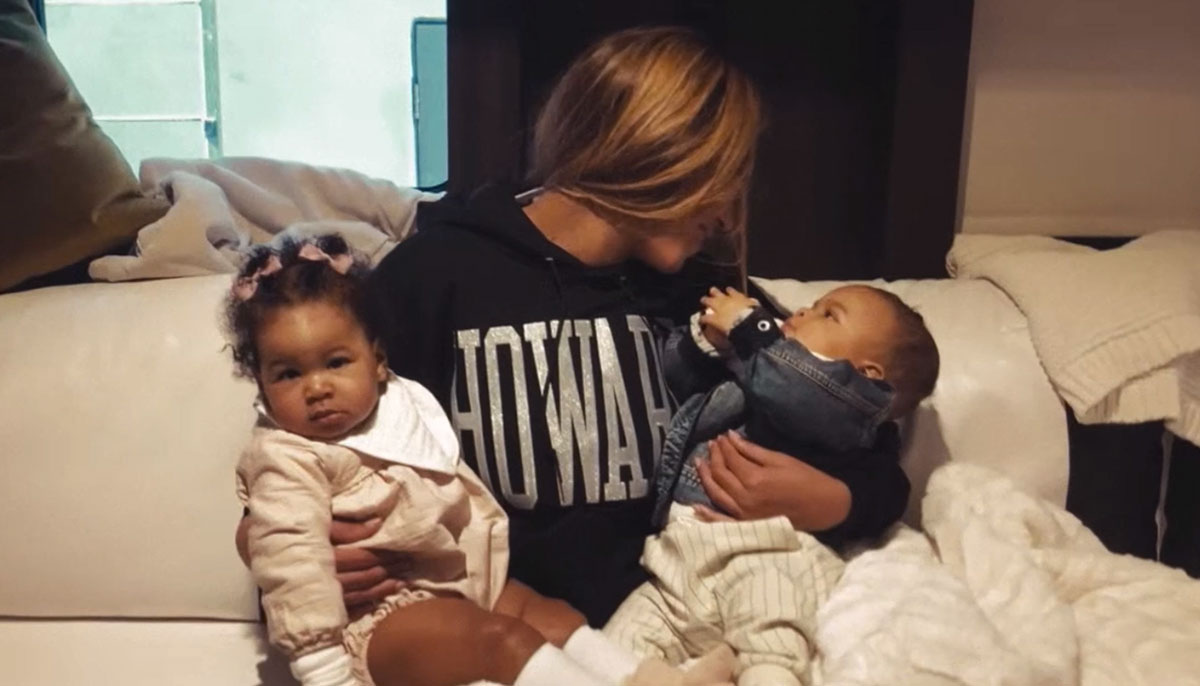 According to Beyoncé, prior to birthing the twins, she had "an extremely difficult pregnancy."
Bey revealed that by the time she gave birth, she was 218 pounds and had suffered from high blood pressure, toxemia, and preeclampsia.
Queen Bey's complications didn't stop there either, as giving birth proved to be a daunting task for the second-time mother as well.
"In the womb, one of my babies' hearts paused a few times so I had to get an emergency C-section," she said.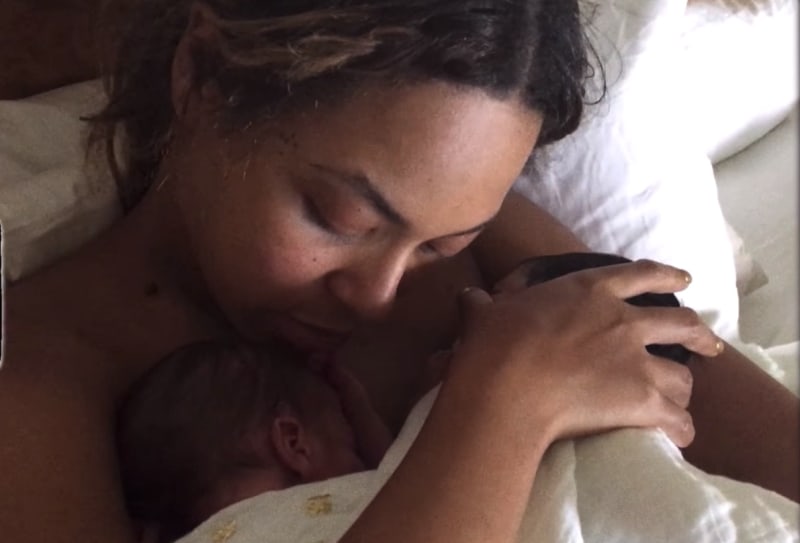 After suffering through such a traumatic pregnancy, returning to work wasn't easy for Beyoncé, especially since most of her routines are so physically intensive.
Coachella marked Bey's big return to the stage—her "first time back home," she said (hence the documentary's title "Homecoming")—and rehearsing for several hours a day was harder for her than it was in the past because she didn't feel like herself.
"And you know, a lot of the choreography is about feeling, so it's not as technical, it's your own personality that brings it to life," she said. "That's hard when you don't feel like yourself. I had to rebuild my body from cut muscles. It took me a while to feel confident enough to … give my own personality."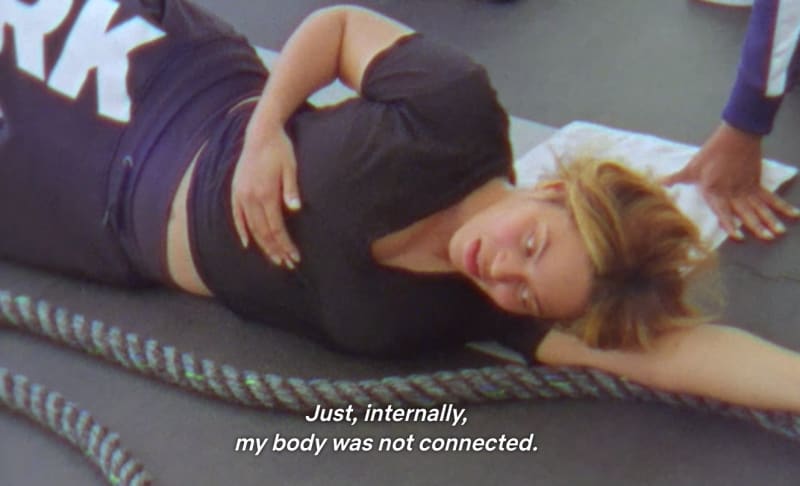 Beyond the physical, Beyoncé also explained how mentally taxing rehearsing was for her because all she wanted to do was spend time with her three children.
"In the beginning, there were so many muscle spasms and just internally, my body was not connected. My mind was not there. My mind wanted to be with my children," she said.
"What people don't see is the sacrifice. I have children, I have a husband, I have to take care of my body," she added, recalling the days before she had children and could rehearse for 15 hours straight.
She continued: "It's my first time home, back home on the stage after giving birth. I'm creating my own homecoming, and it's hard. There were days that I thought I'd never be the same. I'd never be the same physically, my strength and endurance would never be the same."
And Beyoncé was right. She wasn't the same. She was actually BETTER.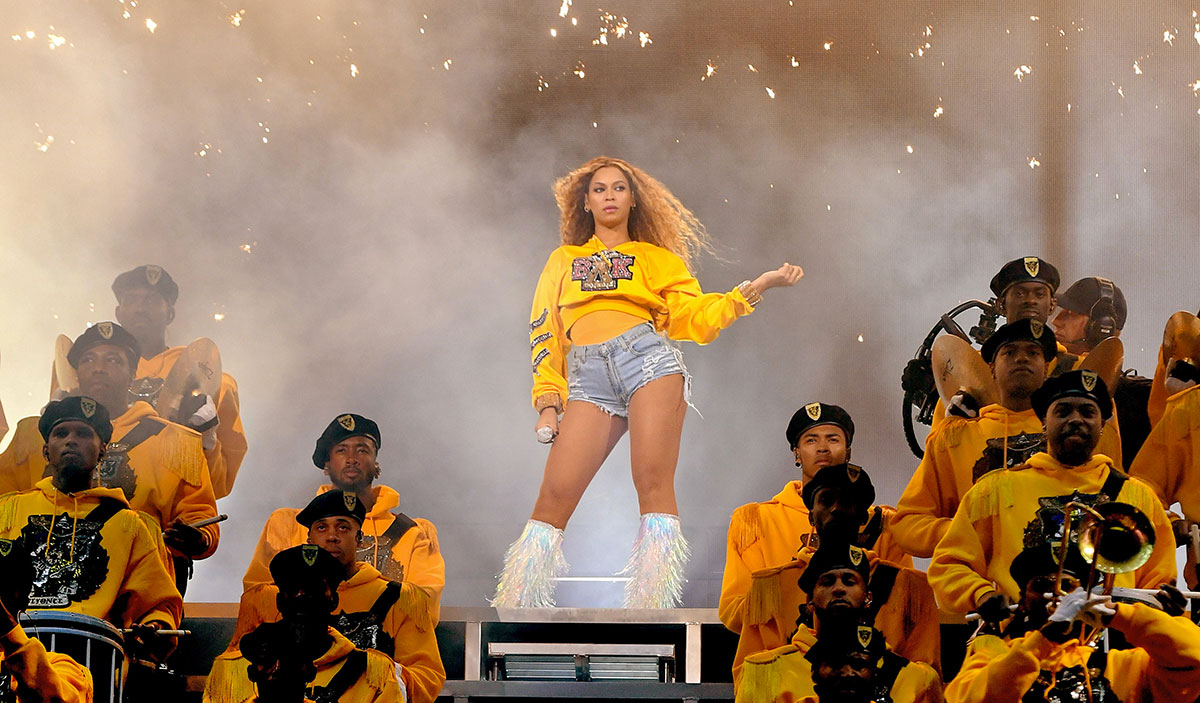 In April 2018, she performed a 27-song set (twice … over two weekends!) that lasted more than 100 minutes, and she didn't miss a single beat.
Homecoming: A Film By Beyoncé is available for streaming via Netflix.
Be the first to receive breaking news alerts and more stories like this by subscribing to our mailing list.