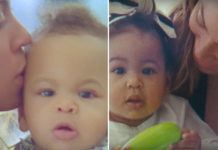 "In the womb, one of my babies' hearts paused a few times so I had to get an emergency C-section," Beyoncé said in her Netflix documentary "Homecoming."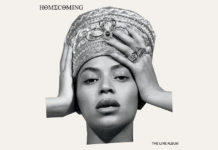 Moments after Beyoncé's "Homecoming" Coachella documentary premiered on Netflix Wednesday morning (Apr. 17), Queen Bey surprised fans by releasing a live album with all of the songs from her critically acclaimed 2018 performance in California.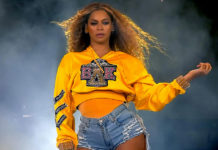 Netflix formally announced "Homecoming: A Film By Beyoncé" by dropping the official trailer for the special, which will give fans a behind the scenes look at Beyoncé's 2018 Coachella performance aka "Beychella."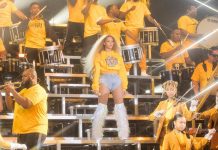 We have some sad news for the BeyHive. Beyoncé's second Coachella performance (aka #BeychellaPart2) will NOT be streamed online for free via YouTube.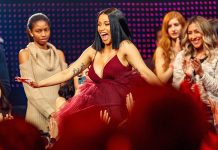 Despite her recent denials, Cardi B is definitely pregnant, and she's waiting for the right time to make the big announcement. According to reports, Cardi...