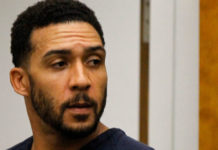 An elderly woman who accused Kellen Winslow Jr. of sexual misconduct is now suing the former NFL star, claiming that he sexually harassed and terrorized her with a number of disgusting acts at a gym back in 2019.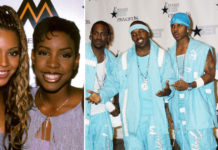 Mathew Knowles sat down with VladTV to discuss his new tell-all book about his years managing Destiny's Child, and during the interview, he revealed that Beyoncé and Kelly Rowland were both victims of sexual harassment by two Jagged Edge Members when they were just 16 years old.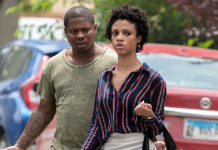 Jason Mitchell was reportedly fired from The Chi after the actress who played his on-screen girlfriend accused the actor of sexually harassing her.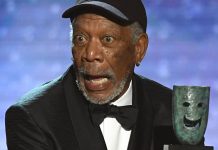 Just one week before his 81st birthday, the Academy Award winner is making headlines after at least eight women have come forward accusing him of sexually harassing them over several years on the set of his movies or during media events related to his projects.
Ayissha Morgan recently revealed through two YouTube videos that she experienced sexual harassment while filming a TV show three years ago. Here's what you need to know about Morgan and her allegations against host Nev Schulman.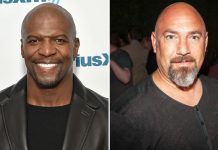 In the lawsuit, Crews says Venit stared at him "like a rabid dog, sticking his tongue in and out of his mouth provocatively" while at a Hollywood party last year. Venit eventually grabbed Crews' genitals and the actor pushed him away.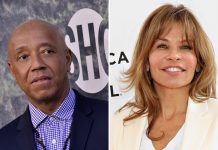 Simmons released a written statement announcing his leave of absence in response to screenwriter Jenny Lumet claiming he forced her to have sex with him in 1991 as well as accusations by at least two other women.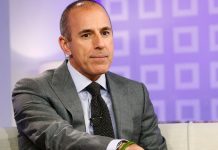 Matt Lauer has issued his first statement since being fired from NBC News after he was accused of sexual harassment. The now-former Today anchor admits there is "enough truth" to the allegations and apologizes for his behavior, adding he is "embarrassed" and "ashamed."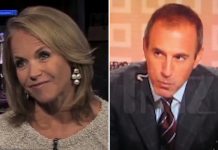 In light of the Lauer's firing over sexual misconduct allegations, a 2012 clip of Katie Couric revealing he would often "pinch her ass" has resurfaced. A 2006 clip shows Lauer making a lewd comment to co-anchor Meredith Vieira.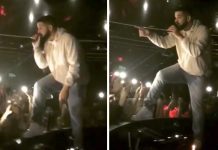 During a concert afterparty at a nightclub in Sydney, Australia, the "6 God" stopped in the middle of his performance to threaten a man who was inappropriately touching women in the crowd.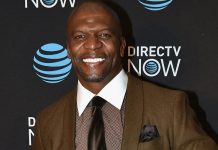 Crews explained that his first instinct was to "kick his ass right then," however, he contemplated how a 240-pound black man beating a Hollywood executive would be portrayed in the media and how it could affect his career.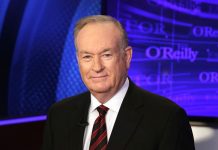 Fox News has paid out over $13 million in sexual harassment settlements for their top earner Bill O'Reilly, and that's a problem.