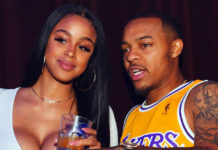 The fight that resulted in both Bow Wow and his on-and-off girlfriend Kiyomi Leslie getting arrested and spending some hours in jail was reportedly the result of an argument that started because he caught her talking to another man at a party.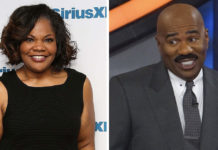 Steve reportedly told the Oscar winner that she needed to apologize to Whoopi Gold and others she has publicly slammed, and Mo'Nique is said to have let him know that wasn't going to happen and allegedly threatened to slap him.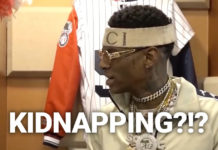 A woman is hurling some pretty serious accusations at Soulja Boy.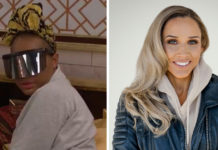 The word on the curb is that Lolo Jones was thrown out of the Celebrity Big Brother house after getting into a heated altercation with Tamar Braxton.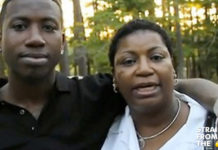 Gucci Mane's mother passed away earlier this month, and recent reports suggest the rapper may have skipped her funeral last week because he didn't want to deal with family drama.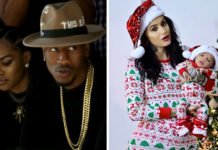 Iman Shumpert waited until after he played his NBA game to respond to the crazy rumor that he fathered a baby with porn star Alby Rydes as the result of a threesome with his wife Teyana Taylor.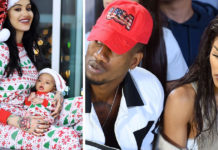 Teyana Taylor is setting the record straight regarding rumors she and her husband Iman Shumpert had a threesome with a woman, and the third party allegedly became pregnant following an encounter.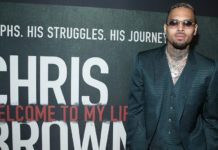 Chris Brown has reportedly been accused of rape by a woman in France. French prosecutors have opened a case and are currently investigating the woman's complains, the Closer reported.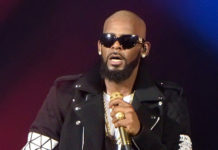 The singer-songwriter has reportedly been so stressed out about the whole situation that he's been suffering from severe panic attacks, which started in the days leading up to the 6-episode series airing and has continued even afterward.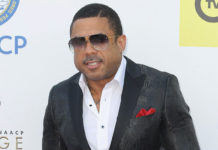 Benzino could spend more than a decade in prison for several drug charges.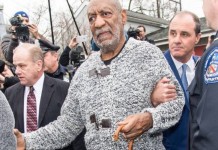 A "close source" wants us all to feel sorry for Bill Cosby. The man who over 50 women have accused of sexually assaulting them...