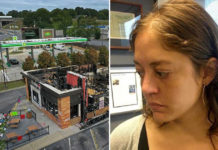 Natalie White, the woman suspected of setting fire to the Wendy's where Rayshard Brooks was killed by an Atlanta police officer earlier this month, has been arrested for arson.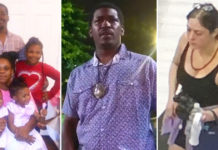 Investigators with the Atlanta Fire Rescue Department said Saturday (Jun. 20) that they have issued an arrest warrant for a 29-year-old woman named Natalie...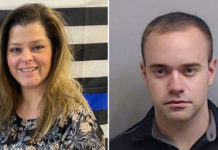 The stepmother of Garrett Rolfe, the Atlanta Police officer who is facing felony murder charges for shooting and killing Rayshard Brooks, has been fired from her job.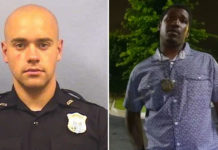 During a press conference Wednesday afternoon (Jun. 17), Fulton County D.A. Paul Howard announced that former Atlanta Police Officer Garrett Wolfe will be charged with 11 charges, including felony murder and multiple assault with a deadly weapon charges.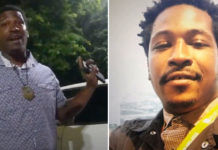 Rayshard Brooks was on probation when he was found asleep and intoxicated at a Wendy's drive-thru, and he feared going back to prison if he ended up being charged with DUI, which may explain why he tried to make a run for it when police tried to arrest him.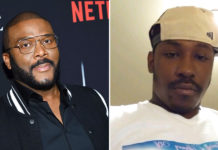 Tyler Perry is giving back to the family of Rayshard Brooks after his murder at the hands of Atlanta police.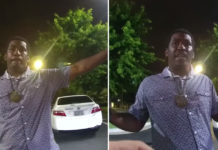 The Atlanta Police Department has released bodycam footage showing Rayshard Brooks talking to police in a Wendy's parking lot moments before he was shot in the back and killed.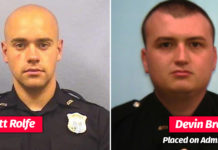 Officials with the Atlanta Police Department have released the names of the two officers involved in the fatal shooting of Rayshard Brooks.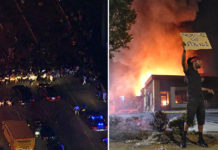 Protesters angry over the police killing of an unarmed black man at a Wendy's drive-thru in Atlanta marched onto the highway late Saturday night (Jun. 13), shutting down part of the Interstate 75/85 downtown connecter, which is a major road through the city, CNN reports.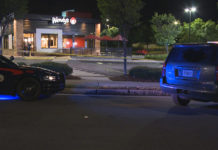 A Black man was shot in the back and killed by Atlanta police after someone complained that he was sleeping in his car in a Wendy's drive-thru line.