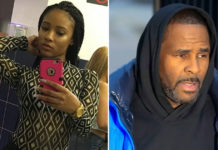 Joycelyn Savage, one of R. Kelly's alleged sex slaves, seems to be back on social media and is ready to tell her story ... about something.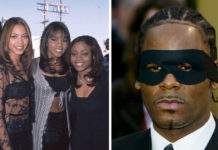 Mathew Knowles played absolutely ZERO games when it came to protecting his daughter and her bandmates from alleged sexual predator R. Kelly. "The girls were 15, 16," he said. "When they went to the bathroom, Tina would go with them. They did not leave our eyes."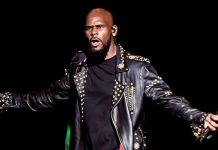 R. Kelly: Sex, Girls and Videotapes aired on BBC3 on Wednesday. The documentary features interviews with several of Kelly's former associates, including ex-girlfriend Kitti Jones, who all share details of Kelly's abusive and controlling behavior toward young women.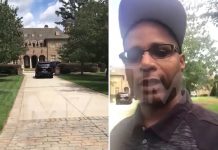 Tim Savage and other members of his family rolled up to the singer's mansion with multiple police units in an effort to see his daughter Joycelyn.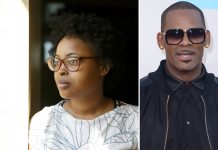 Jerhonda Pace of Chicago exclusively tells BuzzFeed News she had a sexual relationship with the R&B singer when she was just 16-years-old.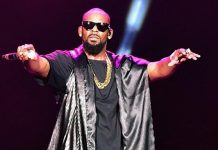 R. Kelly is still in the clear, for now. Fulton County District Attorney Paul Howard confirms there is no investigation into the singer regarding allegations he's holding several women against their will in his Atlanta home.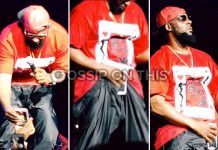 R. Kelly isn't letting a little thing like sex cult allegations stop him from bumpin' and grindin' on stage.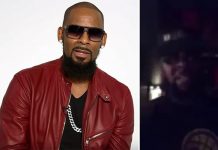 R. Kelly speaks out for the first time since being accused holding several young women in his home.
A second woman has come to the defense of R. Kelly, claiming she is one of the five to six women living with the singer, but is NOT being held captive. She just likes the lavish lifestyle he provides.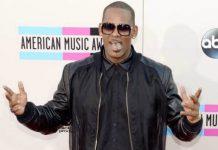 Days after several parents and former friends of R. Kelly claimed he was keeping young women in a "sex cult" on two of his rental properties, another woman has come forward to claim the singer is "very controlling and manipulative."