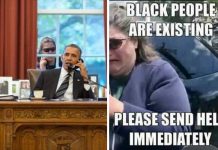 The internet moves very fast and pulls no punches, so it's no surprise that the white woman who called 911 on a group of black people for the crime if "illegally BBQing" with a charcoal grill at a park in Oakland has become a hilarious viral meme.
When Ray Allen's catfishing scandal hit the internet, people flocked to Twitter to collectively ask "WTF?!" with a bunch of jokes and memes.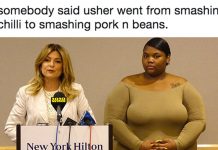 Twitter responded to Quantasia Sharpton's press conference and admitting she doesn't even have herpes with a major side eye (and a bunch of memes/jokes).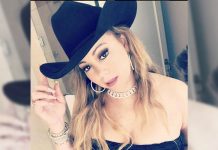 While visiting Dallas, Mariah Carey dusted off her cowgirl hat and let it be known that she knows her way around a hoedown.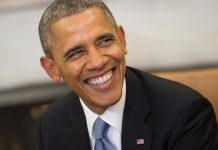 Because we desperately miss him more and more every day, Twitter celebrated Obama's birthday (and legacy) with, what else, a hashtag!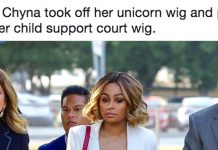 The internet definitely noticed that Miss Angela White was serving us her best "legal action wigs" as she was fighting for justice against Rob Kardashian and responded with hilarious memes and comments.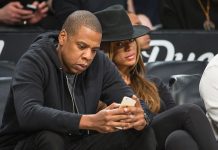 From praising the lyrical content to making jokes how the album makes people feel while listening, Twitter is LIT with reactions and memes about Hov's 13th studio album.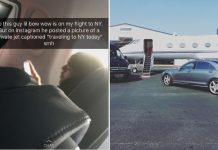 Twitter clearly couldn't pass up the chance to clown him and they took the memes to the next level as the incident sparked the #BowWowChallenge.
The relatable moment turned into a meme with people imagining what she ordered and said to the waitress.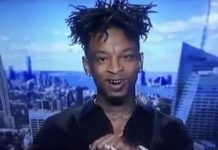 Thanks to a new hairdo and a recent appearance on live television, yet another hilarious 21 Savage meme has been born.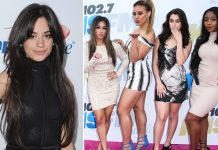 Fifth Harmony shocked fans by announcing Camila Cabello is leaving the group effective immediately. However, it also seems Cabello was "shocked" by the sudden announcement.