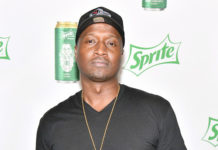 Here we go again. The word on the curb is that Kirk Frost is having ANOTHER baby with ANOTHER woman who is NOT Rasheeda.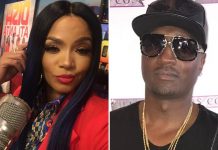 "We're separated and we're working on making sure we're doing everything we need to do for our family," she revealed to Dish Nation.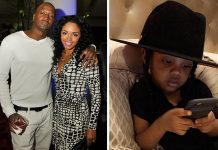 Kirk Frost is doing his best to win back the love of his life Rasheeda.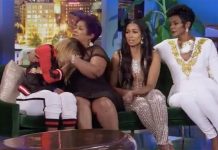 The dissolution of Kirk and Rasheeda's marriage was in the spotlight in the first part of the sixth season's reunion special.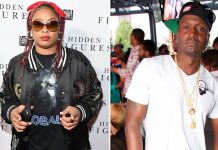 Rasheeda's boo thang has a track record that apparently includes the former First Lady of So So Def, Da Brat.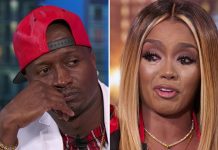 Kirk Frost's infidelity has broken Rasheeda. In a sneak peek for the upcoming Love & Hip Hop Atlanta reunion, Rasheeda breaks down in tears as she opens up on how her husband of 18 years has hurt her and their children.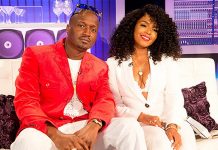 Despite quite possibly being Jasmine Washington's baby daddy and recently presenting separation papers to wife Rasheeda, Kirk Frost is reportedly fighting for his marriage.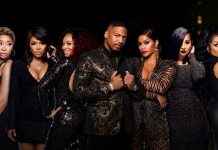 Fights, paternity tests, Child Protective Services, lawyers, and did a major cast member quit the show? Here's what we can expect from the two-part reunion.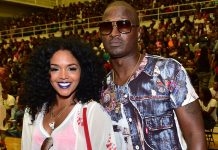 Reports suggest the reality show couple may be officially headed towards splitsville.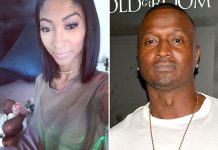 The latest blog developments of the Love and Hip Hop Atlanta storyline is that Jasmine's ex-boyfriend is the father of her baby, NOT Kirk!