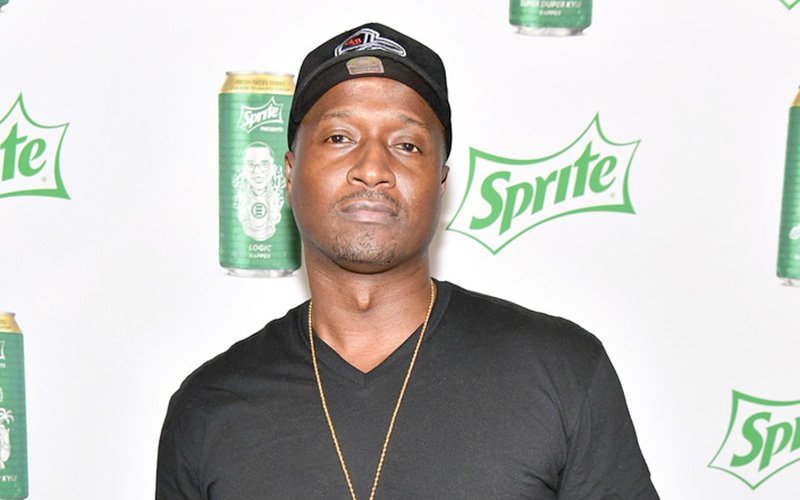 Here we go again. The word on the curb is that Kirk Frost is having ANOTHER baby with ANOTHER woman who is NOT Rasheeda.
Yes, you read that right. After spending the Season 7 of Love & Hip Hop Atlanta in the biggest dog house ever after it was "confirmed" that he fathered a lovechild with former stripper Jasmine Washington, it seemed like Kirk was getting back on his wife Rasheeda's good side. I mean, she did let him back in the house after all, even though she "cut it in half" with the help of blue painter's tape. But still… progress, right?
And now, reports (via Gossip In The City) are floating around the internet that all of that progress may be completely thrown out the window … because he's STILL cheating on Rasheeda, and not only that, but ANOTHER stripper is carrying his child.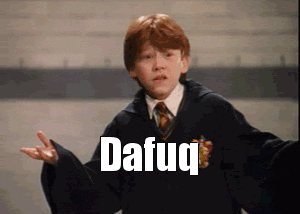 A screenshot posted on GITC's Instagram shows a Facebook post from someone making the not-so-shocking claims. "Kirk cheated on Rasheeda AGAIN… If she ain't sick of him I SHO AM!!" the post reads. "Some girl on IG posted her baby saying he the father, she a stripper like Jasmine, know he like those type."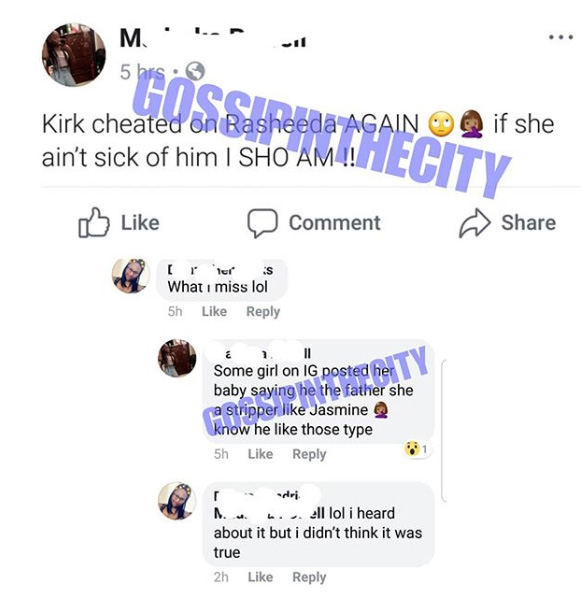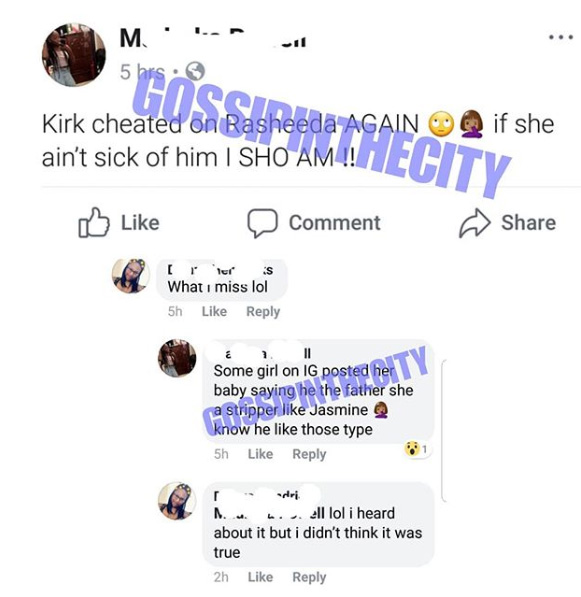 Does this story sound familiar to you? Well, it should, because we spent the majority of 2017 trying to figure out whether or not Jasmine Washington's son was Kirk's, and according to a paternity test, he IS the father of Baby Kannon. Rasheeda filed for divorce, and after Kirk's mother passed away, the pair grew closer and reconciled.
On a recent episode of LHHATL, Kirk was tricked into meeting Baby Kannon at a park by his daughter Kelsie.
A source revealed to Hollywood Life last August that Kirk and Rasheeda's relationship was repaired with the help of couple's counseling. "Rasheeda and Kirk are in couples counseling and it's amazing how much it's helping," the tipster said. "They're going very deep and Rasheeda says she's actually starting to understand Kirk better and why he does the crazy things that he does. He's not off the hook, but it's easier for her to find forgiveness for him."
But if Kirk has indeed gotten another stripper pregnant, I don't think any form of couple's therapy is going to repair their marriage this time around. In fact, I have a feeling this is going to be Rasheeda's exact reaction: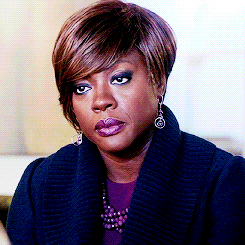 Or at least it should be.
Be the first to receive breaking news alerts and more stories like this by subscribing to our mailing list.