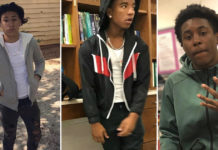 Three teen boys from Georgia were shot and killed earlier this week during an alleged failed robbery attempt. The story has made headlines and touched...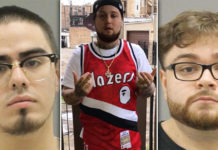 Two men have been charged with the death of rapper EBE Bandz (aka Billy Da Kid) and concealing his remains, which were found just six miles away from his home.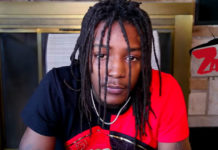 Chicago rapper Lil Mister was shot and killed Friday night (Mar. 14) in the city's South Side Englewood neighborhood.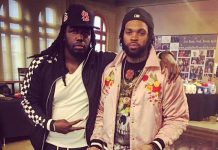 An up-and-coming rapper out of Chicago who was close friends with Zachary "ZackTV" Stoner was reportedly killed this weekend, and many believe it was because of allegations that he had something to do with Zack Stoner's murder.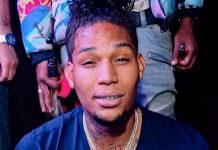 Yung Mazi, an up and coming rapper from Atlanta affiliated with Kevin Gates and other rappers, is dead after being shot outside a pizza restaurant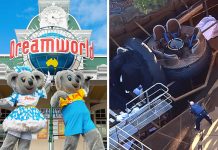 Four people were killed Tuesday on the Thunder River Rapids Ride at Dreamworld, Australia's biggest theme park, located on the Gold Coast in Queensland.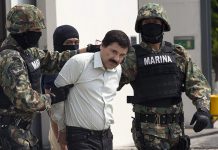 The judge, Vicente Bermudez Zacarias, was out on a jog Monday when an unknown man ran up behind him and shot him in the back of the head.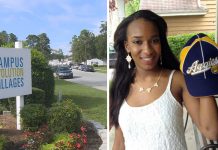 Two North Carolina A&T State University students were shot and killed at an off-campus house party this past weekend.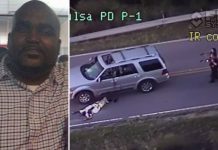 40-year-old Terence Crutcher was shot and killed by a white Tulsa, Oklahoma female police officer named Betty Shelby, even though he had his hands in the air and was unarmed.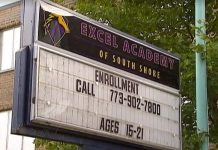 An 18-year-old boy was shot and killed in a drive-by after his school sent him home because he missing a part of his uniform.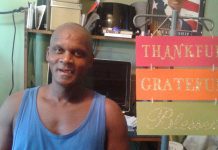 Neighbors who were present at the time of the shooting say he was shot in the back six times.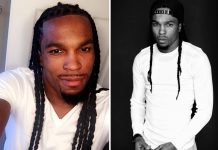 St. Louis police said the 29-year-old's body was found in a burning car and his death is being investigated as a homicide.