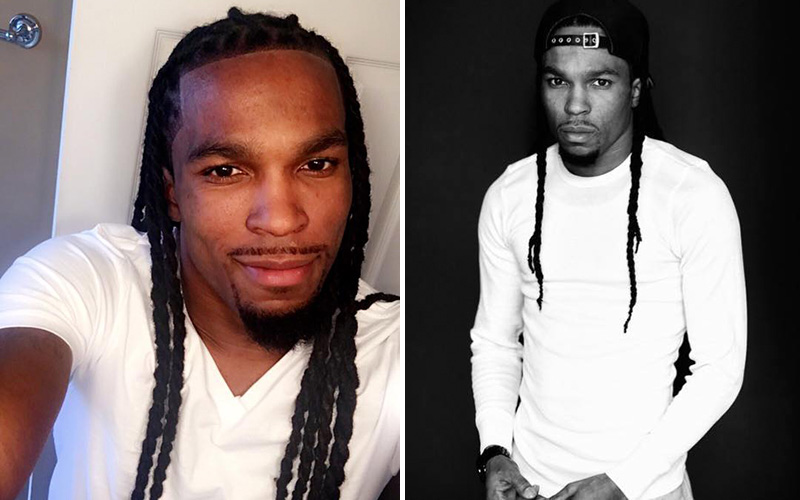 Those who protested on the frontline in Ferguson, MO after the shooting of Michael Brown are currently in mourning. Darren Seals, a prominent yet controversial figure of the protest, was shot and killed.
St. Louis police said the 29-year-old's body was found in a burning car and his death is being investigated as a homicide.
Here are some things to know about Darren Seals and his tragic murder:
1. Police discovered Darren Seals' body in a burning vehicle with a single gunshot wound.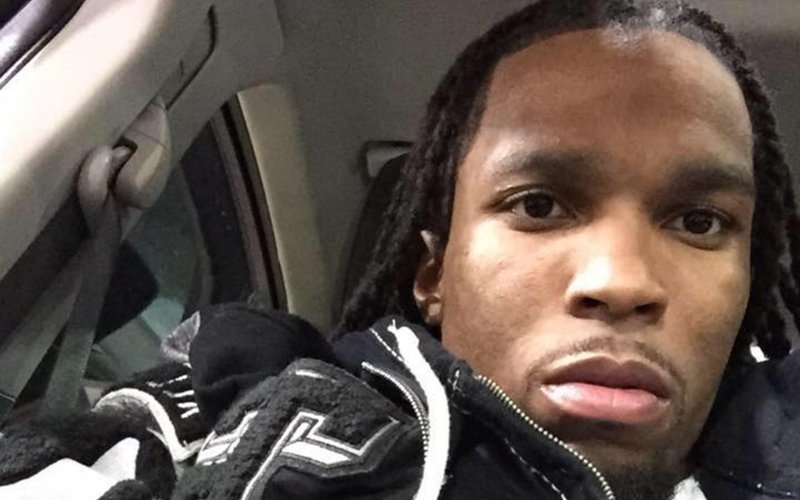 Police found a burning car around 1:50 am Tuesday morning (Sept. 6) near a predominantly black suburb. The flames had to be extinguished before the body could be identified.
Police have confirmed the deceased is Seals and that he was shot once before the car was set on fire. The case is being investigated as a homicide. However, police have no suspects nor a motive. Witnesses are currently being interviewed.
"We are working with potential witnesses and doing everything we can, the same as we do in every case," said St. Louis County police spokesman Officer Benjamin Granda. "We need the community's help on this."
2. He was near the scene when Mike Brown was fatally shot in 2014.
Seals was near the scene when unarmed black teenager Michael Brown was shot and killed by a white officer, Daren Wilson. Seals was one of the first to protest the shooting
"It wasn't even a protest yet," he told The Nation. "It was a black boy being shot in the community. It was about ten other women and men out there, and the family. Before it became a riot, before it became a protest, it was just the community coming together."
3. Seals held Mike Brown's mother as grand jury decision was announced.
Darren Seals was with Mike Brown's mother as a grand jury failed to indict Wilson on any charges.
https://www.instagram.com/p/v1LPhayN74/
"And for Mike Brown's mother to be right there in my arms crying — she literally cried in my arms — it was like I felt her soul crying," he told MTV News about the emotional moment. "It's a different type of crying. I've seen people crying, but she was really hurt. And it hurt me. It hurt all of us,"
4. He voted Republican due to failed Democratic leadership.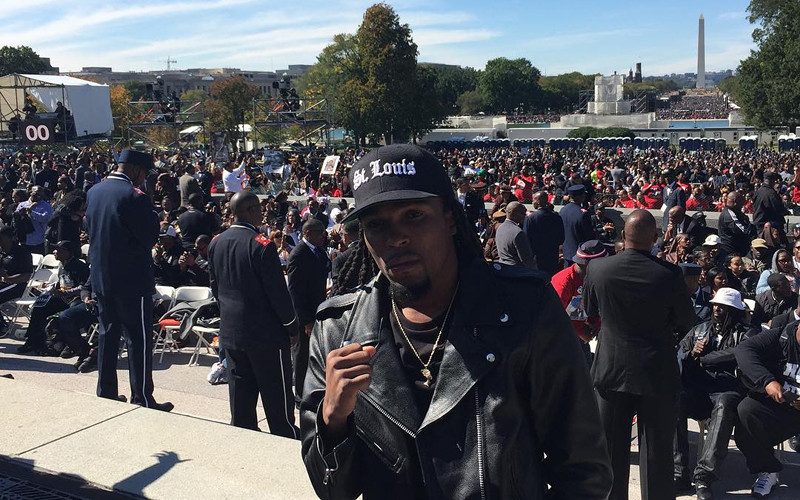 Disappointed with Obama and Democratic leadership, he encouraged people within his community to vote Republican in order to push, what he perceived as failed Democrats, out of office during local elections.
"Just because they've got the D next to their name, that don't mean nothing," he told the Washington Post. "The world is watching us right now. It's time to send a message of our power."
5. He was a controversial activist who addressed multiple causes.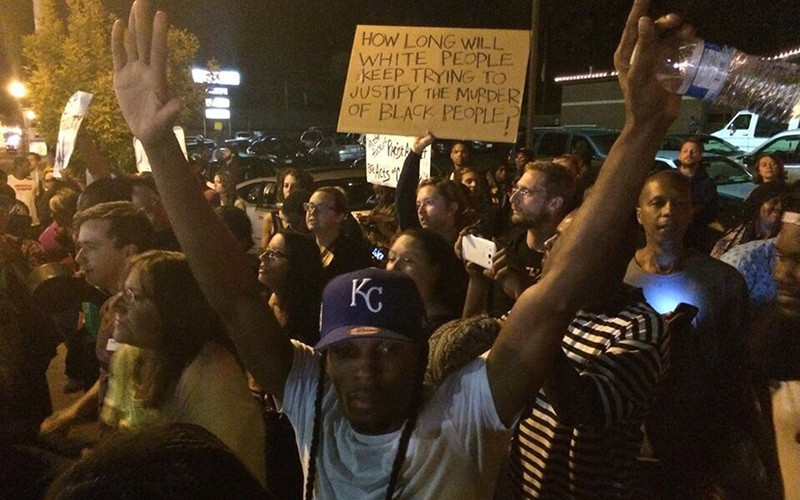 Though his methods were controversial, many of his supporters say he "practiced what he preached."
"[Seals] was a young man who cared deeply and passionately about his community," said local attorney and political analyst Lizz Brown. "Whether he was paying for Christmas gifts for the kids in the neighborhood or organizing young people. He will be missed."
In addition to police brutality, he often addressed other social justice issues, most notably via social media. His latest cause was supporting Colin Kaepernick in his protest against oppression of black people and minorities by not standing for the National Anthem.
Cops threaten not to protect #ColinKaepernick but will provide extra security for rapist #BrockTurner pic.twitter.com/jOhwnDT0AD

— King D Seals (@KingDSeals) September 3, 2016
America basically told @Kaepernick7 "We don't give a damn about cops killing you niggers just be a good by honor our flag"…#Kaepernick

— King D Seals (@KingDSeals) September 3, 2016
6. Darren Seals was an aspiring rapper who described himself as an "Afrikan in AmeriKKKa."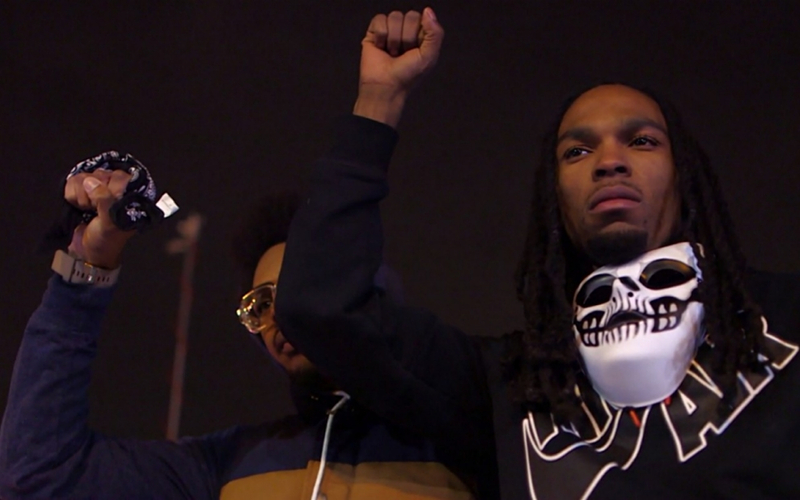 Seals described himself on Twitter as a "Businessman, Revolutionary, Activist, Unapologetically BLACK, Afrikan in AmeriKKKa, Fighter, Leader."
According to this Al Jazeera America article, Seals was "an assemblyman at General Motors by day and a rapper by night." He was reportedly a part of a Hip Hop collective called the Bottom Boyz Movement and went by the name King D Seals.
7. Fellow activists have paid their respects on social media.
Many activists seeking social justice and an end to police brutality had a strained relationship with Seals. He often criticized outsiders as "hijacking" the protests. Even so, many have paid tribute to their fellow protester via social media.
We can live in a world where people don't die by violence. Nobody deserves to die. We did not always agree, but he should be alive today.

— deray (@deray) September 6, 2016
Peace to his family and friends through this time of mourning and grief.

— Johnetta Elzie (@Nettaaaaaaaa) September 6, 2016
#Ferguson activist @KingDSeals was murdered today. He was found shot in a burning car.

— Torraine Walker (@TorraineWalker) September 6, 2016
This isn't about who liked whom or what was said #onhere. This is about life.

We should all just be free to live it.

— Brittany Packnett (@MsPackyetti) September 6, 2016
Dude didn't deserve that. This city is something else.

— Dr. Cornel Fresh (@WyzeChef) September 6, 2016
8. Darren Seals' tragic death is eerily similar to the DeAndre Joshua case.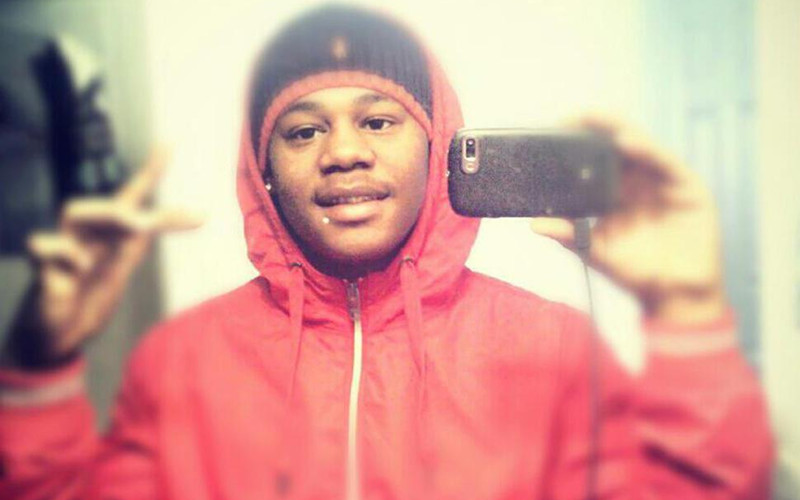 Seals' death is eerily similar to another fallen Ferguson protestor. In November 2014, just a month after the protests, DeAndre Joshua (20) was shot in the head and left in a burning car, near the scene of Brown's shooting. His death was ruled a homicide but no arrests made. Police say the two murders are not linked, as of yet.
Be the first to receive breaking news alerts and more stories like this by subscribing to our mailing list.