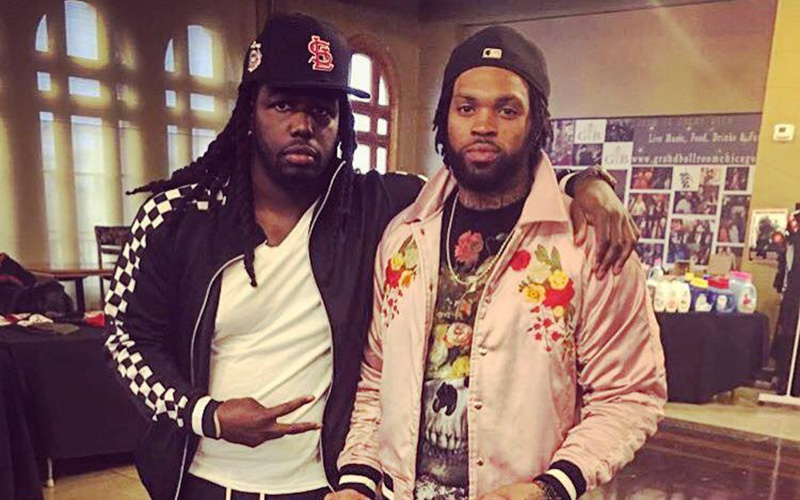 An up-and-coming rapper out of Chicago who was close friends with Zachary "ZackTV" Stoner was reportedly killed this weekend, and many believe it was because of allegations that he had something to do with Zack Stoner's murder.
According to internet reports, Chicago rapper "T Streetz" (not to be confused with Young Money rapper T Streets) was gunned down in the city late Friday night (Jun. 8). The shooting apparently happened after T Streetz went to police to clear his name after people online were accusing him of setting up ZackTV's murder.
Zachary Stoner, a YouTube vlogger who ran a popular channel called "Zack TV," which was considered the "Hood CNN," was shot and killed in Chicago's South Loop neighborhood on Wednesday, May 30th. Police said the 30-year-old was driving his jeep around 1:30 a.m. when a driver of another vehicle pulled up beside his car and fired a number of shots.
Zack was shot in the head and neck before he hit a curb and crashed into a light pole. He was rushed to Northwestern Hospital in critical condition, where he later died of his injuries. Friends said Zack had just left a rap concert at Refuge—a nightclub less than a half a mile away from the scene of the shooting.
Video footage showing the shooting's aftermath was posted on social media. A man could be heard frantically shouting "Let's go!" as several others ran from a damaged Chevy Caprice to a third car that was on the scene, which drove away.
Police still haven't identified the suspected the shooter(s) and are still piecing together evidence to help find out who was responsible for Zack's murder. But internet sleuths who felt like they already had the answers pinned the crime on Zack's friend T Streetz.
Zack and Streetz worked closely together setting up and conducting interviews with rappers in Chicago for ZackTV. Last week, people started accusing T Streetz of somehow being involved with Zack's murder.
A number of prominent Chicago internet personalities were claiming on social media that T Streetz was one of the men in the video (above) seen fleeing the scene after Zack was killed, however, there has been no solid evidence to support those claims.
But when Zack's mom, Yolanda Jones, went on Facebook calling someone out for setting Zack up, the rumor mill went into overdrive, with many assuming she was referring to T Streetz.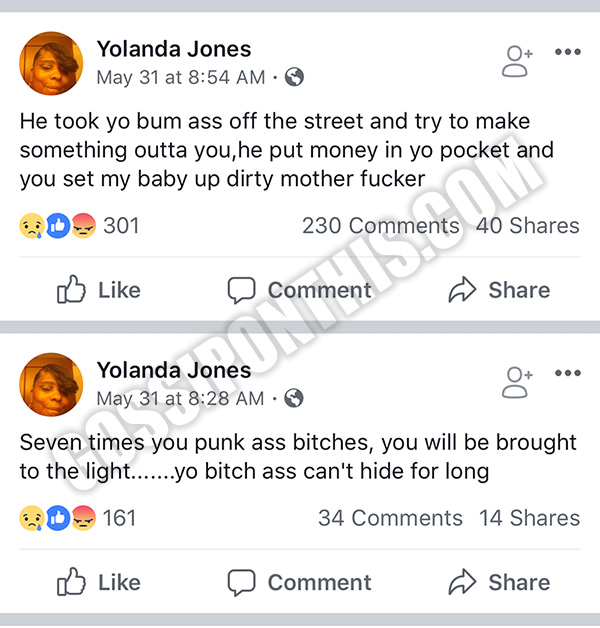 Hours before he was killed, T Streetz went to a police station in Chicago in an effort to clear his name, and he documented the visit with a Facebook Live recording.
In the video, he called out so-called "internet detectives" for accusing him of setting up Zack TV's murder, which he adamantly denied. It is believed that the Facebook Live video led T Streetz' killers right to him, because later that night, he was murdered.
Another video posted on YouTube purports to show the scene where police found T Streetz body early Saturday morning after he was gunned down the night before.
According to the Chicago Tribune, at least five people were killed in shootings between Friday night and early Saturday morning, and this part of their report appears to describe T Streetz murder:
Officers responding to a call of a person down about 6:10 a.m. in Bronzeville found a man unresponsive in the 4500 block of South Champlain Avenue. He had multiple gunshot wounds and was pronounced dead, police said. Detectives in Area Central are investigating.
It is believed that this photo shows T Streetz' lifeless body on the sidewalk under a white sheet while police survey the scene for evidence: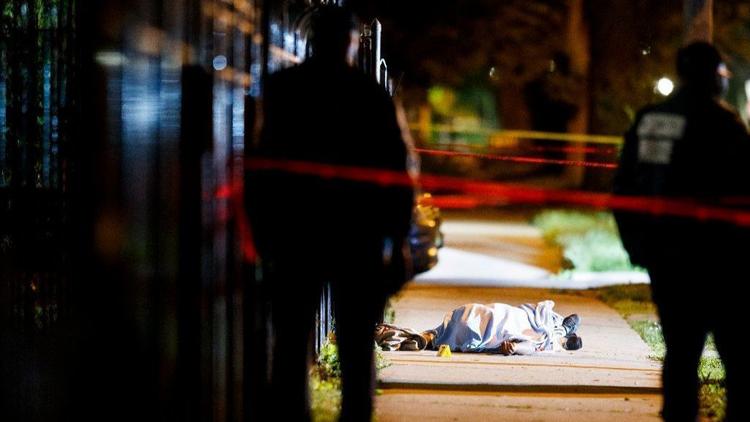 Coincidentally, Zack Stoner's funeral was held Saturday in Chicago.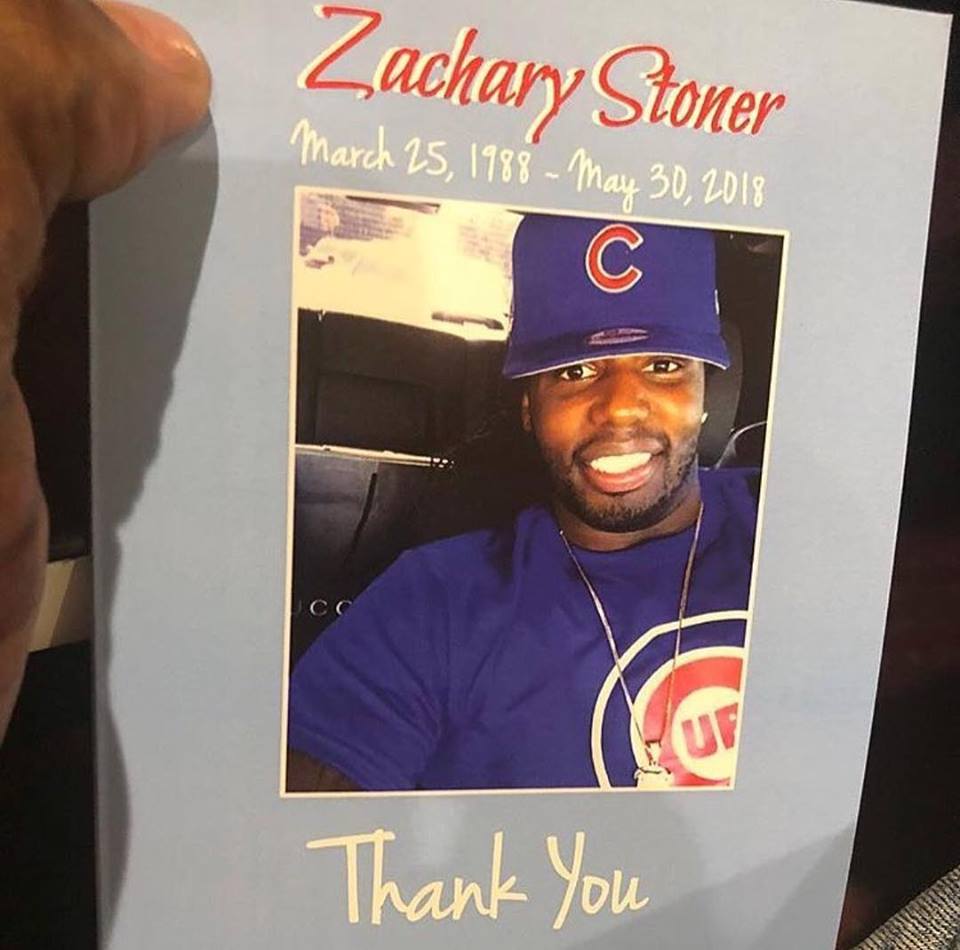 This is a developing story and we will update this article as more details emerge…
Be the first to receive breaking news alerts and more stories like this by subscribing to our mailing list.