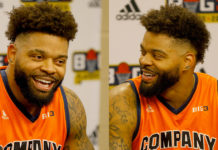 Andre Emmett, a former pro basketball player, was murdered early Monday morning (Sep. 22) outside his home in Dallas, Texas. Police said Emmett was sitting...
19-year-old Omarian Banks was shot and killed by a trigger-happy homeowner over a simple mistake. He had gotten dropped off at the wrong apartment building and didn't realize he was knocking on someone else's door.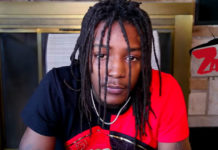 Chicago rapper Lil Mister was shot and killed Friday night (Mar. 14) in the city's South Side Englewood neighborhood.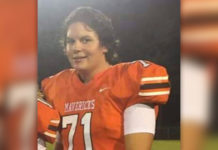 16-year-old Joshua Meeks, an 11th-grade student at Mauldin High School, was found dead by authorities over an apparent drug deal that went bad. Here are some things you need to know about Meeks and his murder.
Jayo Sama, an up and coming rapper from Florida, was shot and killed in West Palm Beach on Sunday, January 27th, 2019. He was just 22 years old.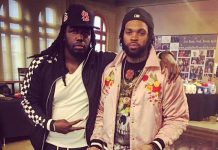 An up-and-coming rapper out of Chicago who was close friends with Zachary "ZackTV" Stoner was reportedly killed this weekend, and many believe it was because of allegations that he had something to do with Zack Stoner's murder.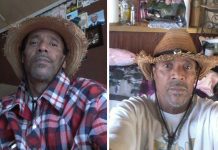 Prentis Robinson was shot and killed while streaming a live video on Facebook. He had just celebrated his 55th birthday days before his shooting death.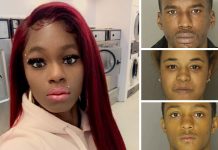 27-year-old mother of two Keiauna Lynnette Davis lost her life after she was robbed and shot to death in Wilkinsburg, Pennsylvania (near Pittsburgh) over tax refund money she had just received.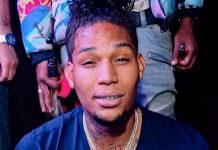 Yung Mazi, an up and coming rapper from Atlanta affiliated with Kevin Gates and other rappers, is dead after being shot outside a pizza restaurant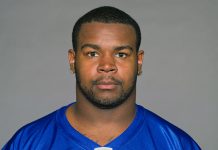 Former Buffalo Bills linebacker Robert Eddins and his friend were found shot to death in the basement of Eddins' home. Here are some things to know about the ongoing double homicide investigation.