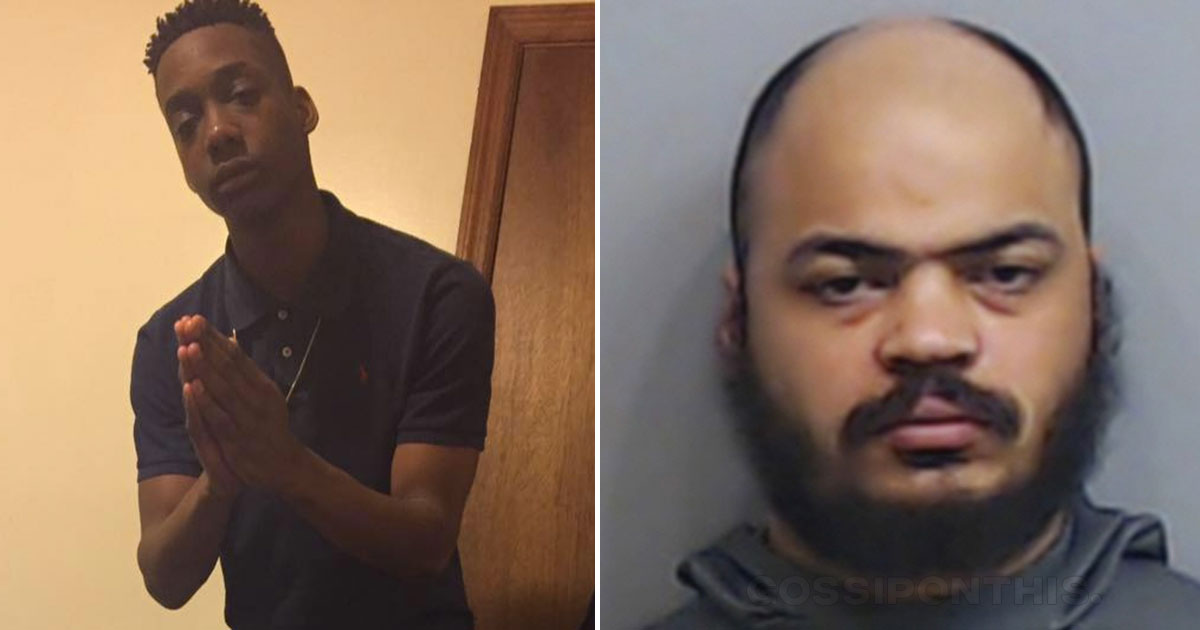 An Atlanta family is in mourning and a man is in police custody after a teen was shot and killed after knocking on the wrong apartment door by mistake.
According to police, 19-year-old Omarian Banks rode home in a Lyft and was dropped off near the wrong breezeway of The Retreat apartment complex in Southwest Atlanta around 12:30 a.m. Friday (Mar. 29).
Police said Banks and his girlfriend had just moved into the apartments and he wasn't familiar with the area.
Banks went to what he thought was the apartment he shared with his girlfriend, which is upstairs and to the left, but because he was at the wrong building, "upstairs and to the left" was someone else's unit.
Banks was talking to his girlfriend on Facetime when he knocked on the door, and when he realized he wasn't at his own apartment, he started to walk away.
Police said that's when the man inside, identified as 32-year-old Darryl Bynes, grabbed a gun and went to his balcony to confront Banks.
After a short conversation, Bynes shot Banks, police said, and the teen's girlfriend who he was on Facetime with heard everything.
"I heard him say, 'Sorry, I'm at the wrong house.' Then the man said, 'No you're not. N***a, you at the right house.' And he shot two more times," Banks' girlfriend told WSBTV.
Another witness told a story similar to Banks' girlfriend.
"I see him running around the corner and all you hear him saying is, 'I am sorry. It was the wrong door,'" said a neighbor. "(He said), 'You ain't come to the wrong door' and shot him a third time. I saw him drop to the ground."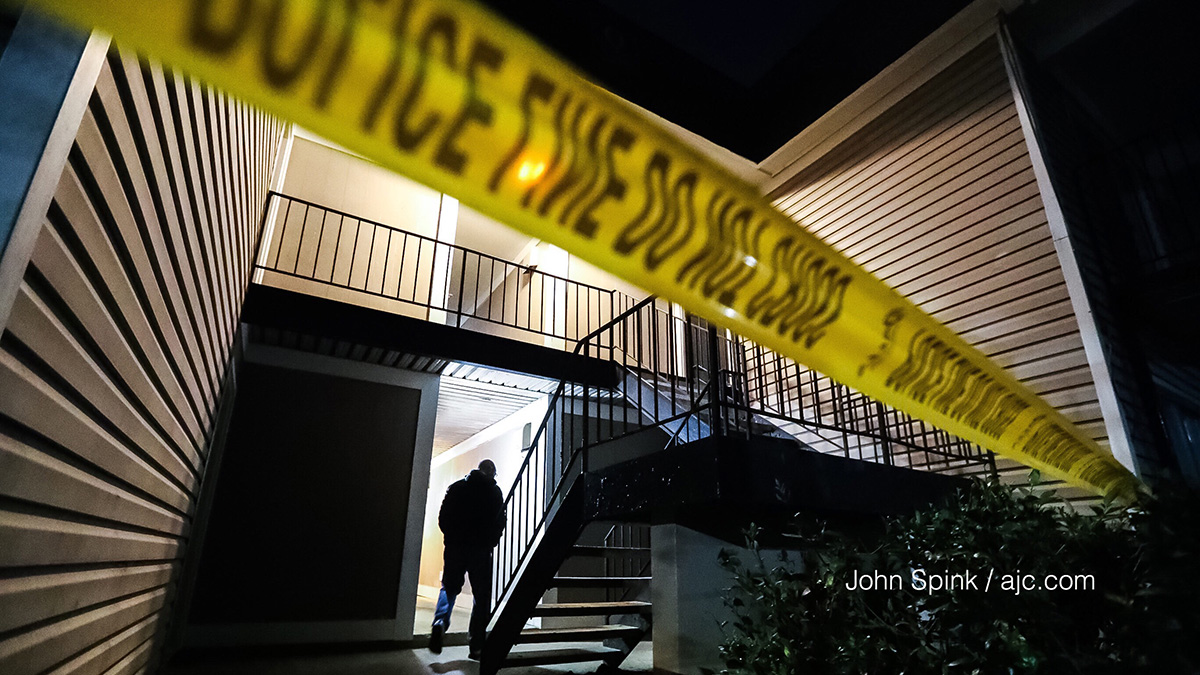 Police Bynes told them he was acting in self-defense when he shot Banks, but officers pointed out that the man shot Banks from his balcony as the teen was coming down the stairs and trying to get away, which is clearly not self-defense.
A family friend described Banks as a hard-working young man who never bothered anybody. "This is a 19-year-old child that didn't even deserve to die, that hasn't even lived his life," Michael Wallace said.
Bynes was charged with murder and he's being held at the Fulton County Jail without bail. Arrest records show he's been to jail before on various charges like criminal trespass (2006), drug possession with intent to distribute (2006 & 2009), and driving without a valid license (2017).
Bynes' family doesn't think he should have "murder" added to his criminal record though.
The man's cousin Makayla Johnson told WSBTV: "He is an innocent father. He has five kids. He was protecting his family. His truck was stolen earlier this week, right now, he's just trying to protect his family."
Bynes is scheduled to go before a judge Saturday morning (Mar. 30).
Be the first to receive breaking news alerts and more stories like this by subscribing to our mailing list.