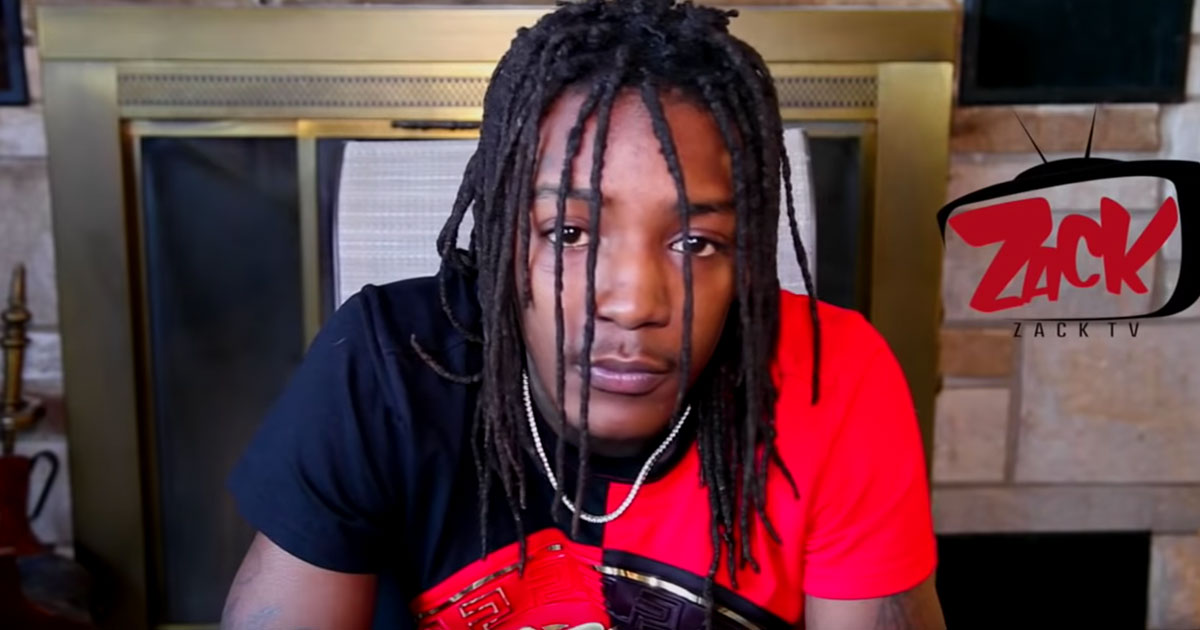 Chicago rapper Lil Mister was shot and killed Friday night (Mar. 14) in the city's South Side Englewood neighborhood.
The Chicago Sun-Times reports that a 24-year-old man was shot in the head around 7:15 p.m. in the 7400 block of South Harvard Avenue.
He was pronounced dead after being taken to the University of Chicago Medical Center, police said.
Chicago Sun-Times hasn't released the name of the 24-year-old man who was fatally shot, but online reports suggest that the shooting victim was Lil Mister, who was reportedly the cousin of fellow Chi-Town rapper Lil Durk.
Detectives have launched an investigation into the shooting death, but no suspects have been arrested.
Lil Mister (real name: Antwon Fields) is credited with popularizing the drill movement and is famously known for his hit 2012 drill record "No Lackin."