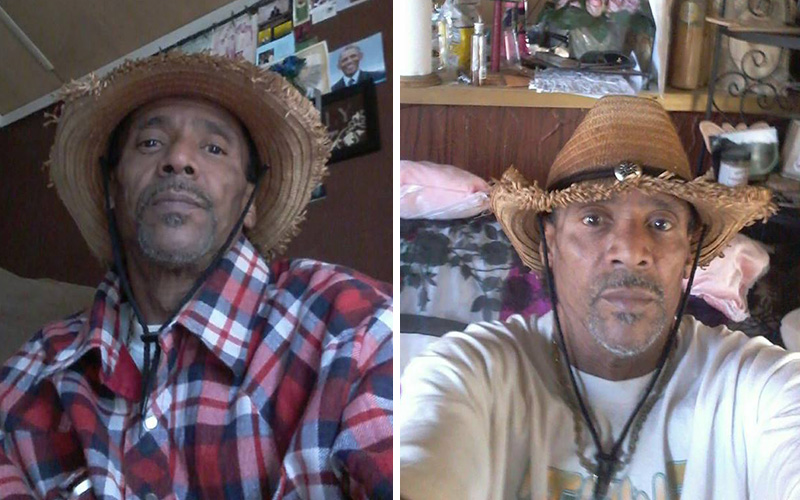 A North Carolina man made headlines after he was shot to death while walking down the street during a Facebook Live stream Monday (Feb. 26).
Prentis Robinson, who had just celebrated his 55th birthday a few days before the shooting, was killed not too long after going to the police to report his cell phone had been stolen.
According to friends, Robinson regularly streamed live videos on Facebook and would sometimes highlight issues within his community, including calling out drug dealers. One friend said that Robinson would also "go live" if someone "messed with him."
A suspect in the shooting, Douglas Colson, was arrested Tuesday morning after turning himself into the Wingate Police Department. He is facing a first-degree murder charge.
Here are some things you need to know about Prentis Robinson's shooting death:
Five minutes before he was killed, Robinson went to the police station to report that his phone had been stolen.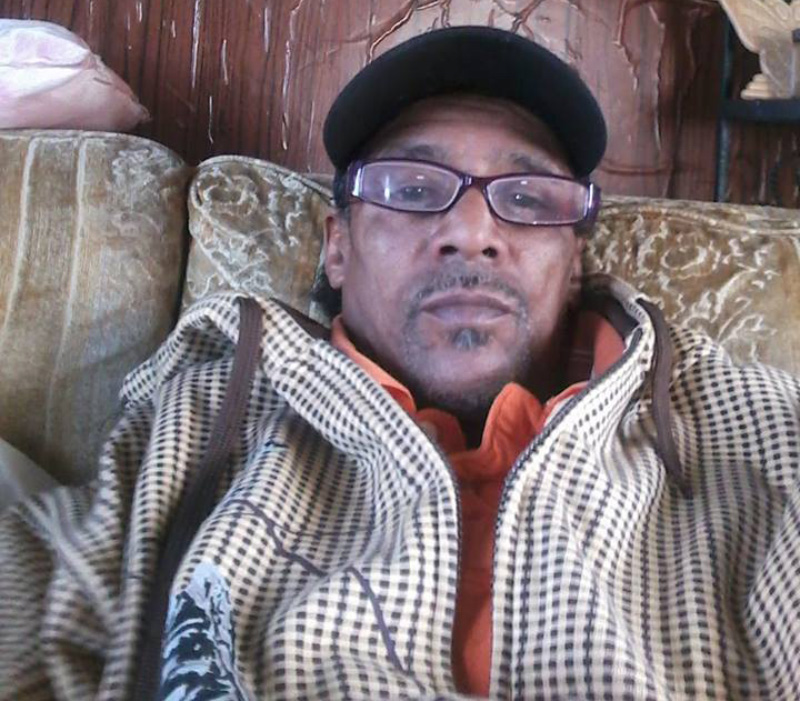 Minutes before being shot and killed, Robinson went to Wingate Police Department to report one of his cell phones had been stolen by a family member.
Wingate Police Chief Donnie Gay, who had spoken to Robinson right before his death, said he was at a loss for words over the shooting.
"I'd just spoke to him, it was, I just … it's hard to say anything about that," Gay said. "I just got through talking to him."
A live video stream showed Robinson speaking with Chief Gay, who told him he hadn't found his phone yet.
Robinson then asked Gay to deliver a message to the person who stole his phone, and Gay said to the camera, "Bring his phone back so he can get on with his way today."
Robinson then shook Gay's hand and continued walking.
Robinson was recording on Facebook Live when he was murdered.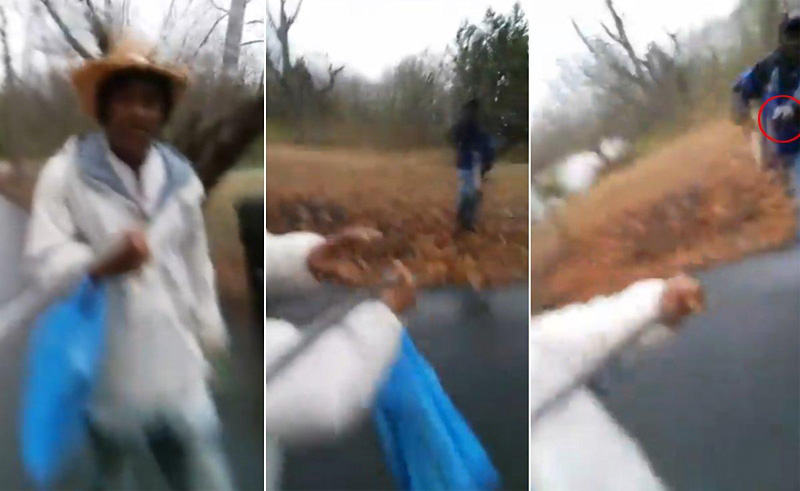 Robinson was walking home from the police station and recording on Facebook Live with a selfie stick when he was approached by a man wielding a long-barreled gun.
The live video showed the two exchanging a few words before Robinson told the man "You on Live" several times. Moments later, the gunman fired four shots, striking Robinson, and fled the scene.
When police arrived at the scene of the crime, Robinson was found face down in the street and was pronounced dead.
Douglas Cleveland Colson was arrested in connection with Robinson's murder.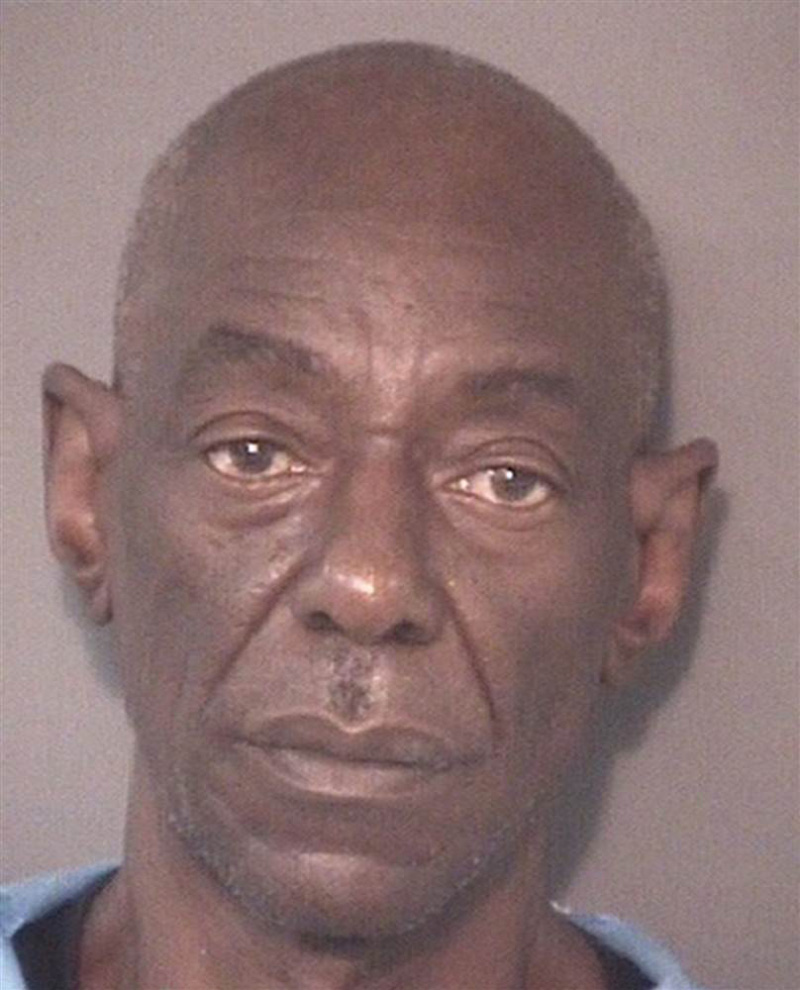 The gunman, Douglas Cleveland Colson, turned himself into authorities on Tuesday. He was charged with first-degree murder and is being held without bond.
According to reports, Robinson and Colson knew each other, and weeks before the shooting, Robinson accused Colson of selling drugs in Wingate and "always [snitching] on the little young boys and get them [jail] time and stuff."
Robinson was known for outing drug dealers on Facebook.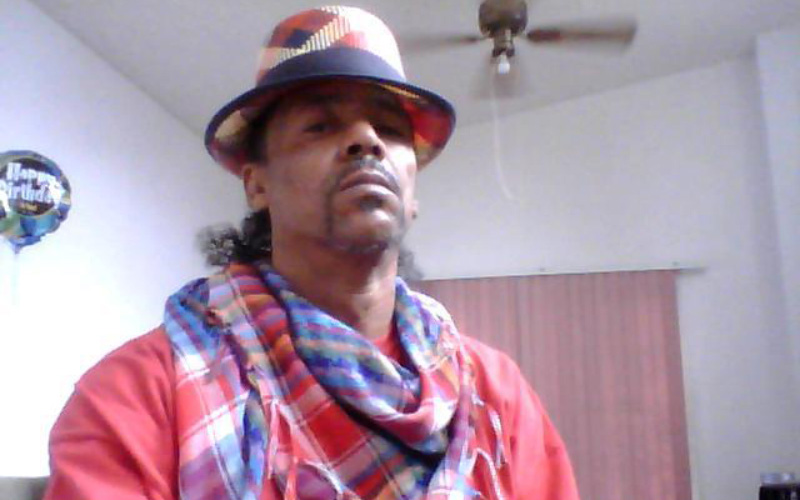 According to Robinson's family members, Robinson often outed people on Facebook who were suspected drug dealers.
He would also help police find drug dealers and revealed their whereabouts. Some believe that this may have led to his death.
Robinson's close friend Herbert Jordan told the news that he would get death threats for his posts on social media.
"People on the posts would comment and say, 'Somebody is going to kill you," Jordan said.
According to his Facebook page, Robinson was a musician and had just celebrated his 55th birthday days before his shooting death.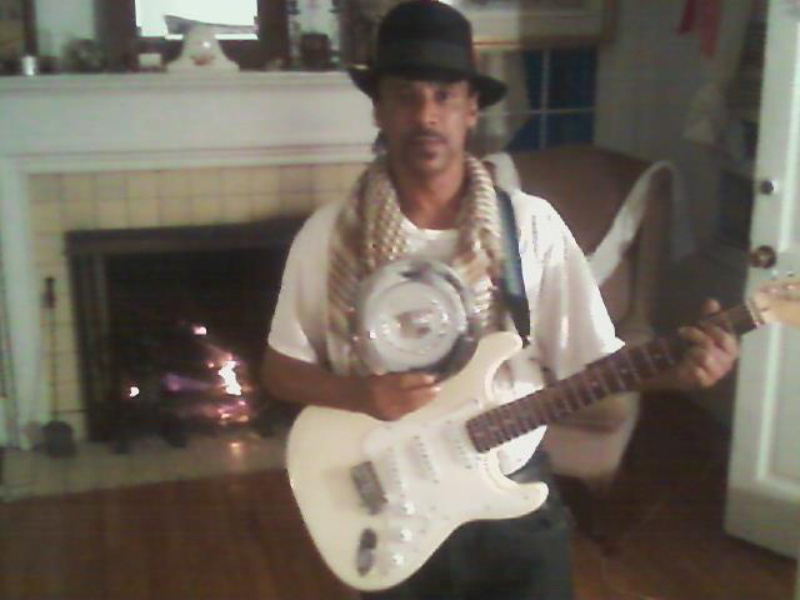 In several of his Facebook Live posts, Robinson can be seen playing the guitar, and moments before his death, he talked about his plans to move to Atlanta. Robinson had also recently celebrated his 55th birthday.
Robinson frequently used Facebook Live to document his day-to-day activities. The video below was recorded the day before he died and is the last one publicly available on his profile. The video showing him being shot and killed has been removed.
Facebook removed the video showing Robinson being shot to death.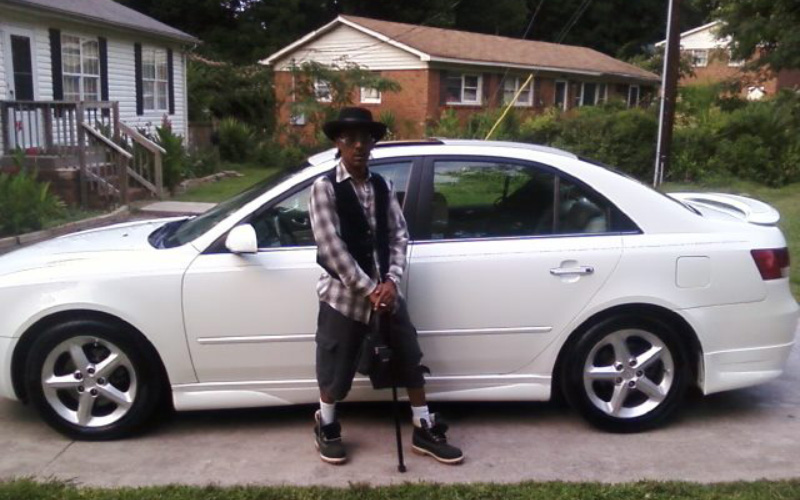 "Because we cannot have known that the victim would have wanted this horrific act to be live streamed on social media, we have removed the original video," a Facebook spokesperson said. "We will apply a warning screen to future uploads of the video intended to raise awareness or condemn this tragedy, and limit accessibility to people over the age of 18. We will remove instances of videos from Facebook that are shared supporting or encouraging such acts of violence."
Be the first to receive breaking news alerts and more stories like this by subscribing to our mailing list.