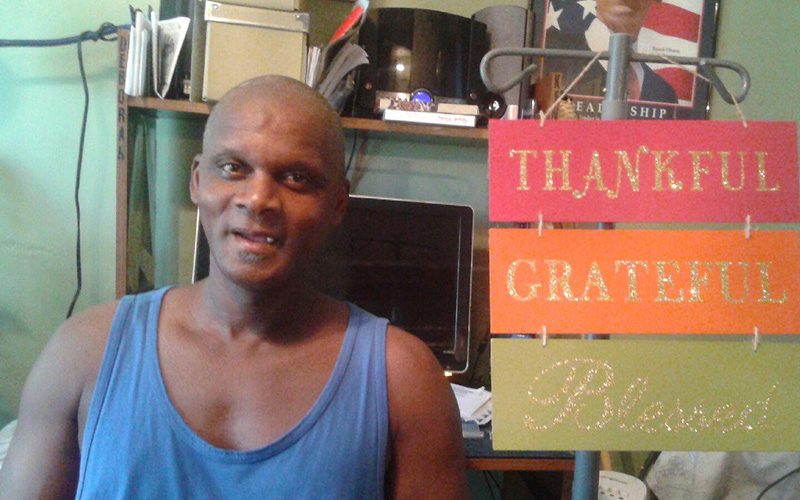 56-year-old Gregory Frazier was eating in his backyard on Friday night (Sept. 9) when police shot and killed him.
Cops responded to a call at the man's home in Pompano Beach, FL after his sister called 911 and reported a dispute between him and his niece.
When they arrived on the scene, Frazier was in his backyard using a pocket knife to eat chicken wings. Cops told Frazier to get on the ground, but he refused and told them "leave me alone," a police report states.
Officers then fired shots at Frazier and killed him. Neighbors who were present at the time of the shooting say he was shot in the back six times.
Sister has identified the man shot by BSO as Gregory Frazier. They say they were forced to fire after he had a knife pic.twitter.com/jnM596F45H

— Sanela Sabovic (@SanelaSabovic) September 10, 2016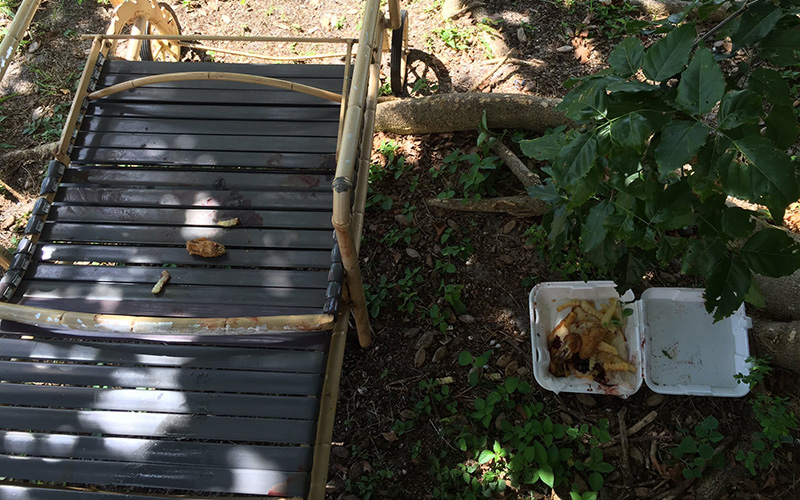 "I never would have called the cops if I'd known this was going to happen. They just came in and started shooting right away," Frazier's sister Deborah told Broward Palm Beach New Times.
The two unnamed deputies were placed on paid administrative leave as an investigation of the incident takes place. Frazier's family and neighbors believe the shooting was racially motivated because he was black and the officers were white.
Be the first to receive breaking news alerts and more stories like this by subscribing to our mailing list.