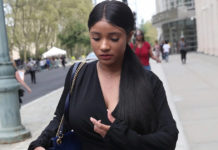 One of R. Kelly's loyal girlfriends has turned herself in to authorities following a fight with another one of Kelly's girlfriends.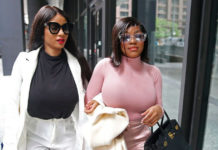 While R. Kelly is currently behind bars facing several counts of sexual misconduct, two of his girlfriends have turned against each other and got into a brawl ... and the whole thing went down on Instagram Live.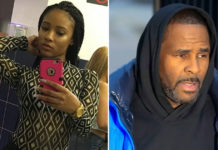 Joycelyn Savage, one of R. Kelly's alleged sex slaves, seems to be back on social media and is ready to tell her story ... about something.
According to reports, immediately following Kelly's arrest Thursday (Jul. 11), Joycelyn Savage and Azriel Clary were evicted from Kelly's home in the Trump International Hotel & Tower Chicago, and the residence has since been taken over by federal officials.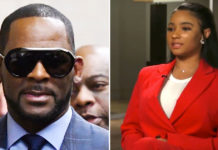 R. Kelly recently asked a judge to grant him permission to travel to the Middle East, but the family of one of his girlfriends fears the singer plans to flee the country and never come back.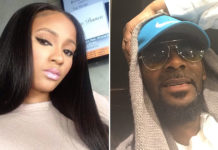 New audio recordings reveal how R. Kelly was infecting the mind and body of young Joycelyn Savage early on in their relationship.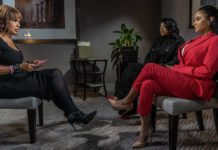 R. Kelly is such a control freak that he refused to let his two young girlfriends conduct their interview with without his supervision.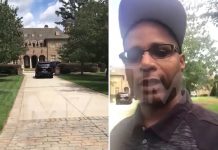 Tim Savage and other members of his family rolled up to the singer's mansion with multiple police units in an effort to see his daughter Joycelyn.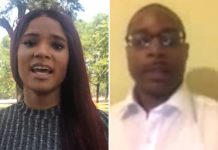 Joycelyn Savage, whose parents believe she is being controlled and held against her will by R. Kelly, wants her family, especially her dad, to stop worrying her about and talking to the media. "I am fed up with everything you are doing," she tells her family in a second recorded video.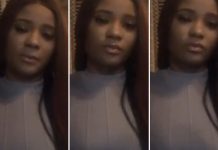 One of the young women allegedly being held hostage by R. Kelly in his "sex cult" denied the allegations in a TMZ interview. However, many Twitter users believe the 21-year-old's statement was coerced.