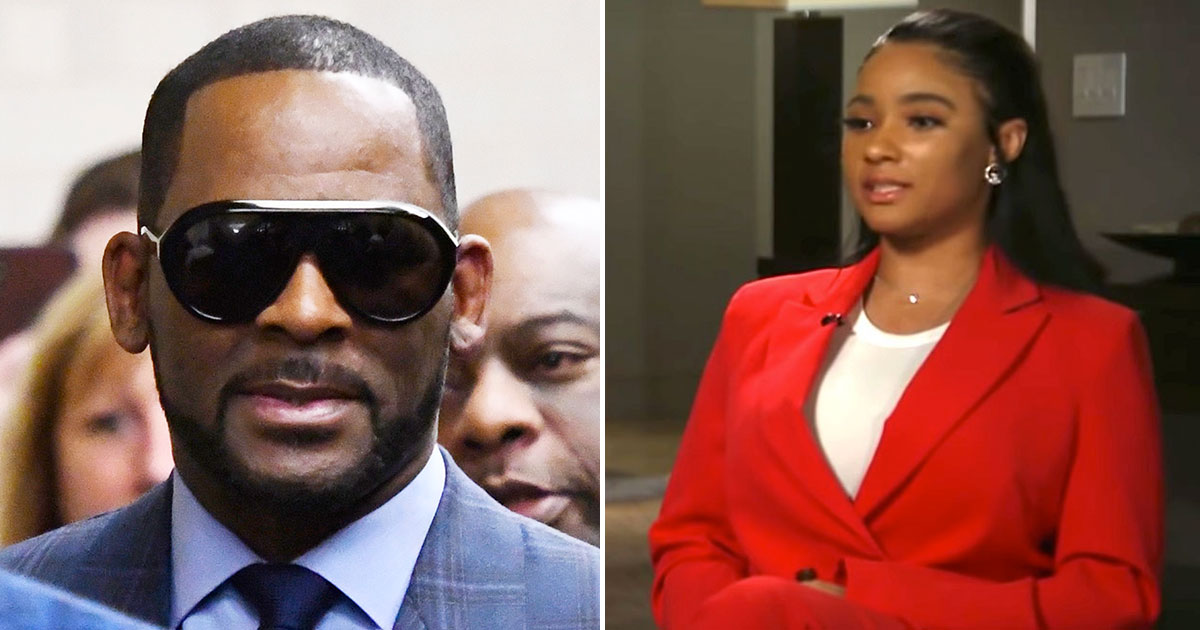 R. Kelly recently asked a judge to grant him permission to travel to the Middle East, but the family of one of his girlfriends fears the singer plans to flee the country and never come back.
According to the Blast, Joycelyn Savage's family believes that Kelly wants to take Joycelyn and his other alleged sex slave/live-in girlfriend, Azriel Clary, out of the United States to a "safe haven" in Dubai where the troubled singer would be free of criminal charges and could escape prosecution.
The Savages are reportedly worried that Kelly will take advantage of the fact that that there is currently no extradition treaty between the United States and the United Arab Emirates … even though there are thousands of American troops in the U.A.E. and Dubai's Jebel Ali port is a major port of call for the U.S. Navy.
Kelly's attorney claimed in court docs that the U.A.E. wouldn't "jeopardize that relationship to harbor R. Kelly," but the Savage family believes that if Kelly is given permission to travel, it will erase all hopes of them ever getting Joycelyn to come back home.
TMZ reported that Kelly was trying to arrange a meeting between Joycelyn and her parents, but plans fell apart because both sides couldn't agree on a location.
Kelly's rep, Darrell Johnson, said Joycelyn wants to see her mom and dad, but only in Chicago, and the Savages want to meet at Joycelyn's grandmother's house (which is outside of Chicago) because she's battling cancer.
Kelly's team and the Savages went back and forth for two weeks before Kelly and co. eventually decided to call the whole thing off.
After Kelly's court hearing Friday (Mar. 22), a reporter asked Kelly's publicist why a meeting hadn't already been arranged between the women and their families, and he got very snippy and totally dodged the question.
#RKelly's publicist gets fired up when I asked him about allowing #AzrielClary and #JoycelynSavage's families to see their daughters. Darrell Johnson previously said he was working on allowing those families to see their daughters. @MichaelAvenatti @AttorneyGriggs @fox32news pic.twitter.com/TwYzO0VQ6n

— Tia A. Ewing (@TIA_EWING) March 22, 2019
Joycelyn Savage's parents have said that whenever they get the chance to see her in person, they plan to bring along a psychologist to give her a mental evaluation.
Be the first to receive breaking news alerts and more stories like this by subscribing to our mailing list.