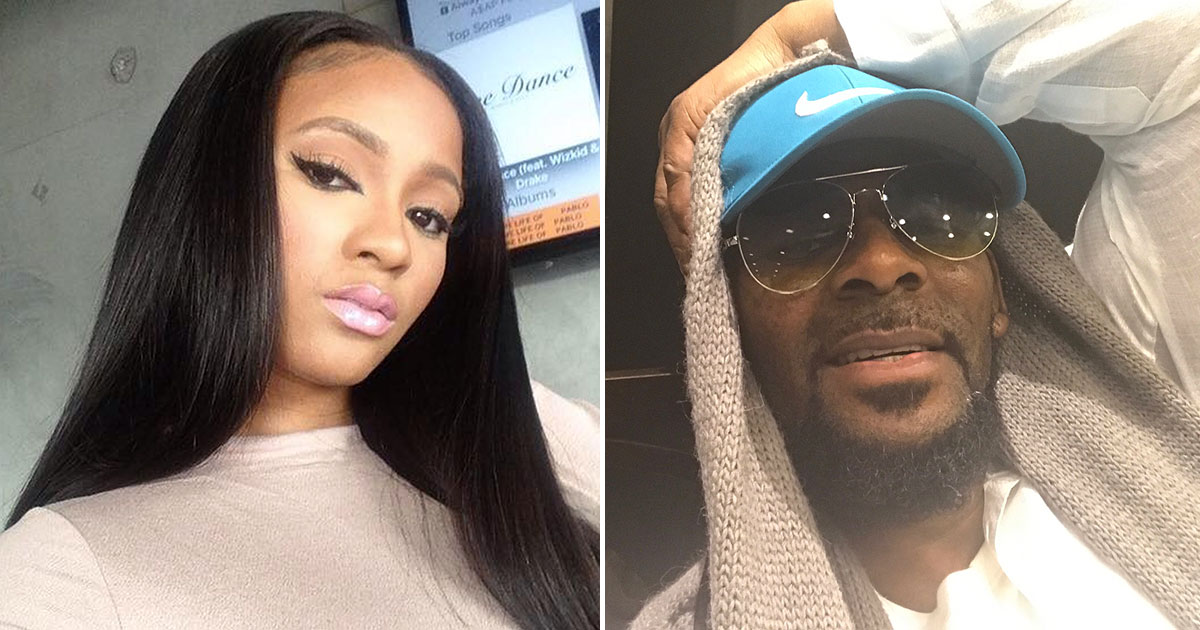 If you bought the boo-hoo routine that Joycelyn Savage and her co-conspirator Azriel Clary tried to pull in front of Gayle King, then you need your eyes and your ears checked.
In case, for some ungodly reason, you legitimately believe that Joycelyn Savage is NOT lying about her relationship with R. Kelly and the fact that he forces his girlfriends to lie for him, a leaked recording of a conversation between Joycelyn and her vocal coach back when she was at the beginning of her relationship with R. Kelly, paints a clear picture of who he is and the nature of their relationship.
Originally obtained by The Blast, in the recording, Joycelyn admits that R. Kelly may have passed herpes onto her and that he asked her to send him a text message claiming that they never had sex. This demand for the text message was in response to Kelly's outrage at the news that Joycelyn revealed the true nature of their relationship with her father.
Listen to the tape yourself below:
"I told him what was going on," said Savage on the call. "He can't trust me … I have to gain his trust back because he really likes me a lot."
In explaining to her vocal coach, Joycelyn explained that Robert wanted her to text him saying "I lied about me and you having sex and I lied to my parents about me and you having something going on."
"In other words, he wanna have proof. In other words, he's trying to cover up his ass," her vocal coach replied. "At the end of the day, he knows he's doing something wrong."
If the mountain of evidence hasn't convinced you already that R. Kelly is a predator who bullies, intimidates and lies pathologically, does this bit of evidence sway you at all? Will anything?
Be the first to receive breaking news alerts and more stories like this by subscribing to our mailing list.