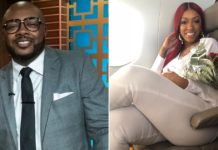 Dennis McKinley is showing love for his family from afar.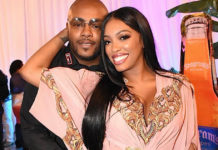 Porsha Williams and Dennis McKinley have officially called off their engagement.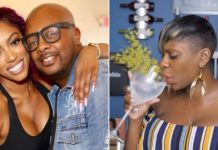 Porsha Williams' fiancé is pulling no punches when it comes to rumors surrounding their relationship. Dennis McKinley has taken legal action against vlogger Tasha K. for reporting he cheated on Porsha, which Dennis adamantly denies.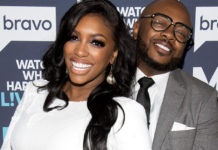 Porsha Williams' fairytale may not have a happy ending after all. The newly engaged Real Housewives of Atlanta star is sparking rumors that she and her fiancé Dennis Mckinley are having relationship issues.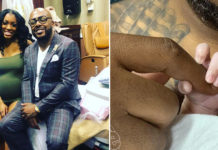 Porsha Williams is officially a mommy! The "Real Housewives of Atlanta" star and her fiancé Dennis McKinley welcomed their daughter Friday (Mar. 22).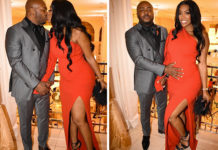 Porsha Williams from the "Real Housewives of Atlanta" recently announced her pregnancy and engagement to a man named Dennis McKinley, and now he's being accused of a number of disturbing things by his ex-girlfriend's daughter.