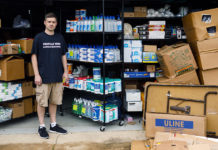 Popular online retailers like Amazon and eBay have banned resellers over price gouging on sanitizers, cleaning products and face masks.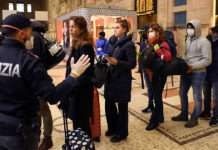 Italy has hit a one-day record with 368 new coronavirus deaths reported in the last 24 hours,AFP reports.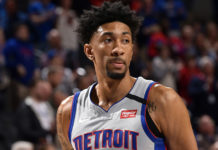 Wood is the third NBA player to test positive for coronavirus after Utah Jazz players Rudy Gobert and Donovan Mitchell.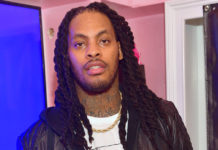 Waka Flocka Flame says he's not worried about the COVID-19 coronavirus pandemic because he believes minorities are immune to it.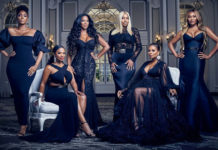 The coronavirus pandemic is so serious that Bravo producers have reportedly canceled production for the upcoming "Real Housewives of Atlanta" Season 12 reunion.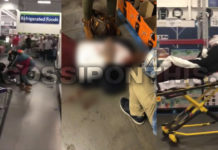 A man was violently attacked at a Sam's Club in Hiram, Georgia Thursday (Mar. 12) over an apparent dispute over supplies, according to a number of social media posts about the incident.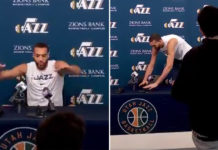 Video footage has surfaced showing Utah Jazz player Rudy Gobert groaning and rubbing his hands all over the microphones at a press conference at Zions Bank Basketball Campus in Salt Lake City, Utah prior to him testing positive for COVID-19 aka coronavirus.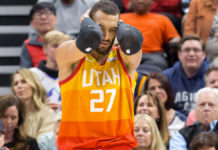 The NBA has announced that the remainder of the 2019-2020 season has been put on hold after Utah Jazz player Rudy Gobert tested positive for the coronavirus.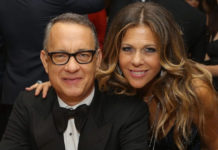 Tom Hanks announced Wednesday (Mar. 11) that he and his wife Rita Wilson have both tested positive for COVID-19 (coronavirus), making them the first A-Listers to go public with a diagnosis.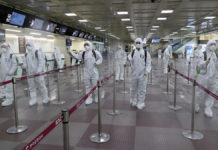 The World Health Organization has officially declared the COVID-19 virus (best known as coronavirus) a worldwide pandemic as the disease spreads across the world and the death toll mounts.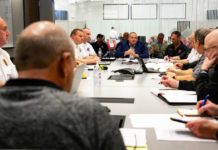 A community in St. Louis County, Missouri is facing concerns of the coronavirus spreading after a family decided to break their self-quarantine to attend a father-daughter dance.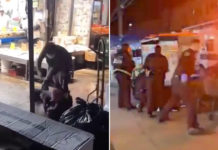 Horrifying footage has surfaced online showing an Asian man being stabbed repeatedly on a Brooklyn sidewalk according to the New York Post. The vicious attack left 48-year-old Li Qianyang in critical condition.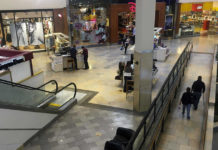 An evacuee from Wuhan, China who tested "weakly positive" for the coronavirus after being released from quarantine over the weekend went to North Star Mall in San Antonio, Texas before returning to isolation, officials said in a news conference Monday (Mar. 2).