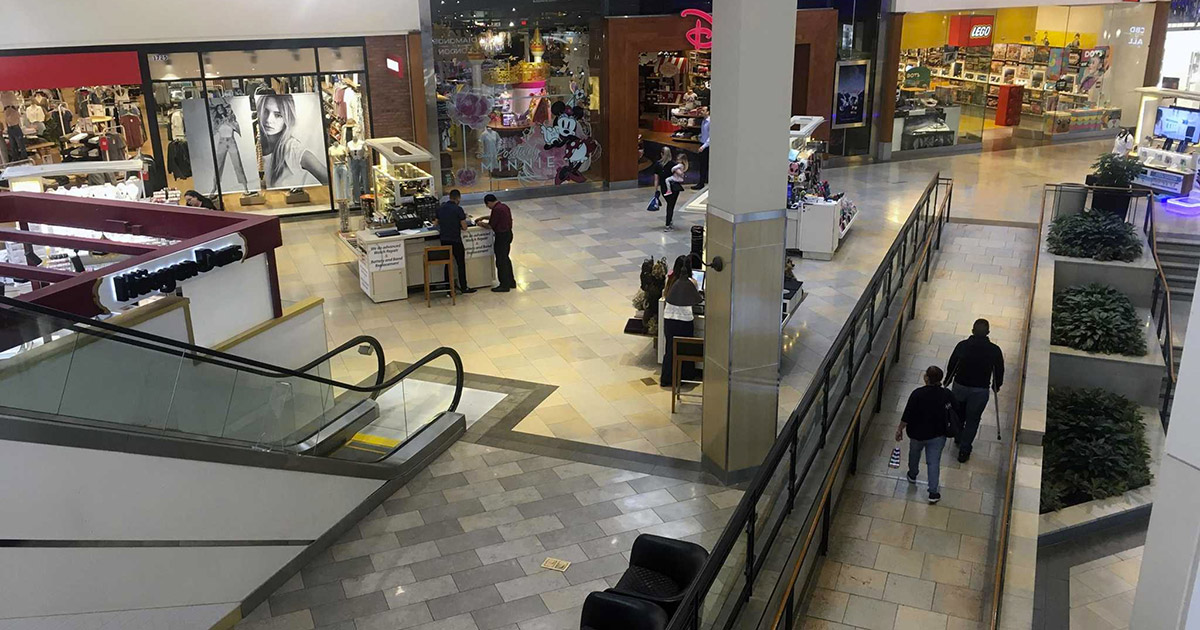 A woman who evacuated Wuhan, China and tested positive for the coronavirus in San Antonio, Texas was released from quarantine over the weekend after federal officials believed she was in the clear.
However, officials said Monday (Mar. 2) in a news conference that the woman was returned to isolation after testing "weakly positive" for the virus, and while she was out of treatment for around 12 hours, she went to a local mall and hotel.
According to officials, the woman met the criteria for release after testing negative to the virus twice.
The tests were administered more than 24 hours apart, however, a separate lab test that was pending when she was released revealed a positive test result, officials said (via KSAT).
After the woman was initially released from quarantine, officials said she checked into a Holiday Inn hotel. From there, she took a hotel shuttle to North Star Mall, one of the busiest retail outlets in the region, and stayed there between 5:30 and 7:30 p.m.
Officials said the woman was simply "browsing" and spent very little time in stores or talking to anyone, adding that she spent the majority of her time eating alone in the mall's food court.
Kurian said every person the patient may have come in contact with was deemed "low risk" of contracting the virus, with the exception of two healthcare workers.
"We are making every effort to identify any exposures at the mall and based on what we have at this time, those exposures are pretty low risk," the Metropolitan Health District's assistant director Anita Kurian said.
Mall and hotel officials were notified of the exposure, and Kurian recommended that they thoroughly clean both locations, making sure to wipe down all surfaces with disinfectants.
More via San Antonio Express-News:
Thus far, Metro Health has identified 18 people at the Texas Center for Infectious Disease and three people at the hotel as potential exposures. They are all considered low risk except for two health workers at TCID who were in contact with the evacuee and are considered "medium risk."

The patient had been in isolation while being treated in a San Antonio medical facility for several weeks after being flown from Wuhan, China, to the United States aboard a State Department-chartered plane.

She was the only one of the initial 91 evacuees from Wuhan who tested positive for the coronavirus.

"At the time of discharge from the facility, the patient was asymptomatic and met all of CDC's criteria for release — resolution of any symptoms and two consecutive sets of negative test results, collected more than 24 hours apart," officials for the Centers for Disease Control and Prevention said Sunday.

"Following the patient's release, results of a subsequent sample were received and determined to be weakly positive. Out of an abundance of caution, CDC decided to bring the individual back into isolation at a local medical facility."

Mayor Ron Nirenberg emphasized that the 122 evacuees from the Diamond Princess cruise ship who were scheduled to be released Monday should not be allowed to leave quarantine until they test negative for a third time.

"As mayor of this city, I find it totally unacceptable the CDC would release a patient prior to receiving all test results and potentially expose the public to this harm," Nirenberg said.
Nirenberg added: "We simply cannot have a screwup like this from our federal partners."
City officials are currently discussing ways to update the protocol set by officials to make sure that people in quarantine pose no threat to the community once they are released.
According to Worldometers.info, there were more than 90,000 coronavirus cases worldwide at the time this article was published, with most of them (more than 80,000) in China.
As of now, there are nearly 42,000 active cases worldwide, with 34,000 in mild condition and nearly 7,400 in serious or critical condition. More than 45,000 people have recovered, and so far, a little over 3,000 people have died.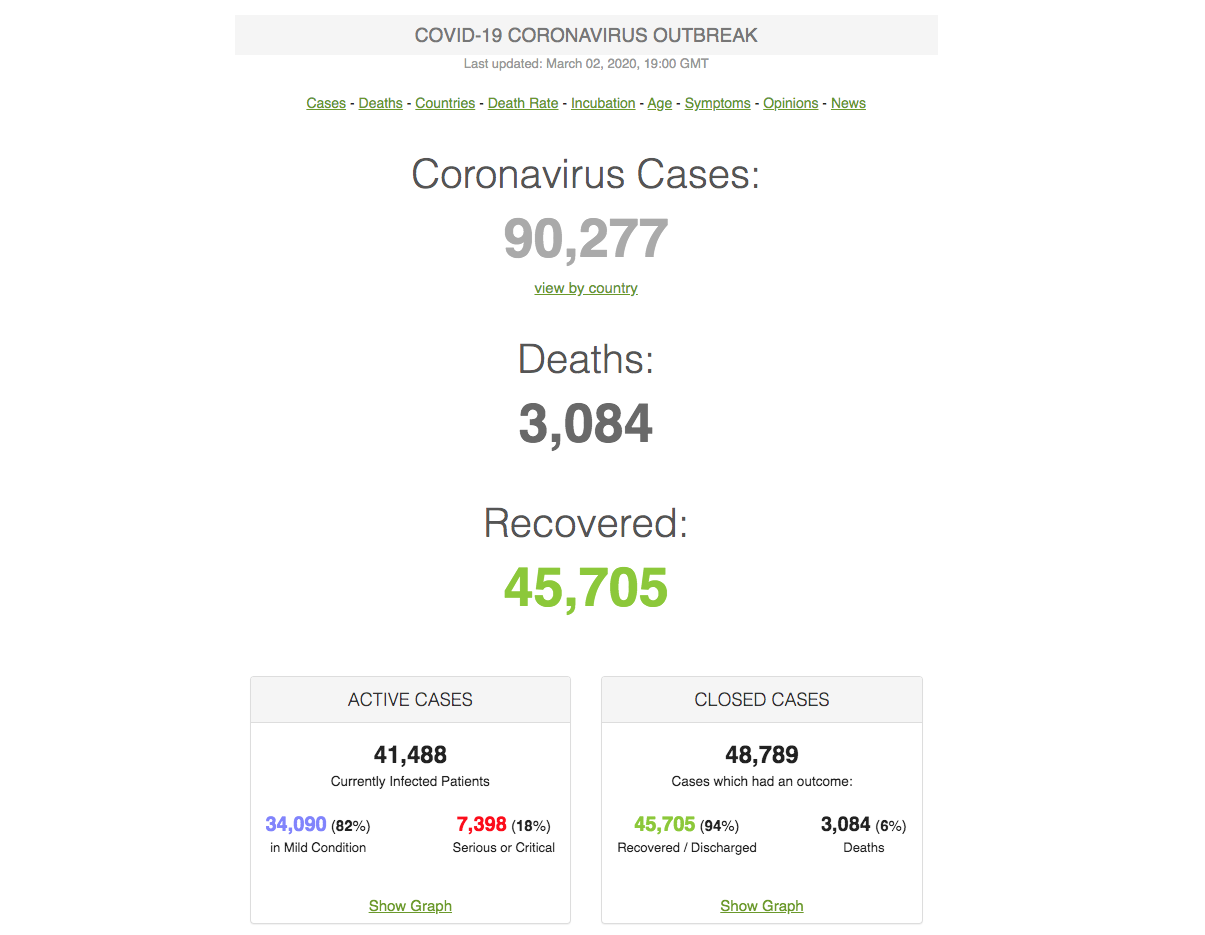 As for the United States, the CDC says there are 43 total cases, with 17 people hospitalized. So far, there have been two reported deaths in the U.S.
Be the first to receive breaking news alerts and more stories like this by subscribing to our mailing list.