In a series of erratic tweets Monday (Jul. 30), the 31-year-old rapper/actor went off on his critics, said he wanted to give away all of his money, and threatened to quit music and get a job at GameStop.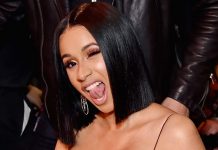 Cardi B is known for her bubbly personality and off the cuff humor, but that doesn't stop her from receiving criticism from others who feel "offended" by her "jokes."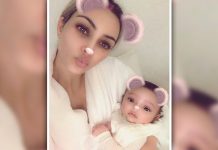 A little over a month after Chicago came into the world, proud mama Kim is giving the world a close-up look at her and Kanye's third child, who was born via surrogate on January 16th 2018.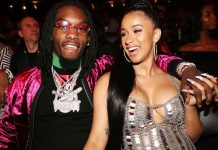 We were just celebrating the young black love between Cardi B and Offset a few months ago. But we now may be watching the relationship crumble and many are wondering if the newly engaged couple will even make it down the aisle.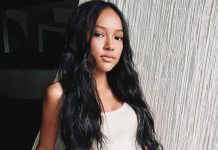 Karrueche Tran was not here for the hate and body shamming she's been receiving.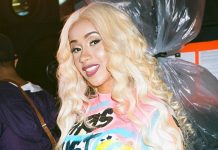 Build you up, to break you down—that's the name of the game. Just when Cardi B thought she had a surefire shot to the top of pop culture (thanks to the recent popularity and success of her new single "Bodak Yellow") she was brought back down to life after being dragged on Twitter over a number of old tweets folks deemed racist and transphobic.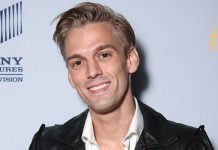 The singer just relieved a huge weight off his chest and opened up about his sexuality.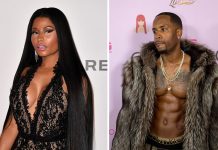 Was Nicki Minaj's ex-boo struck with a sudden urge of longing and heartache? A strange tweet seems to suggest Safaree might have a few regrets.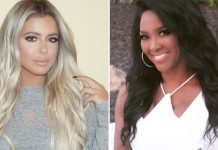 Brielle Biermann has inserted herself in Kim Zolciak-Biermann and Kenya Moore's reality show beef.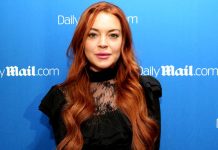 LEAVE DONALD ALONE!!! Though she wasn't quite as dramatic, Lindsay Lohan did give her best Chris Crocker impression while attempting to defend Donald Trump.