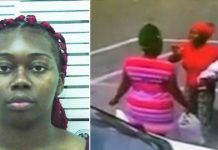 26-year-old Karen Lashun Harrison of South Georgia was holding her baby in her arms while arguing with another woman in a beauty supply parking lot when the argument turned physical.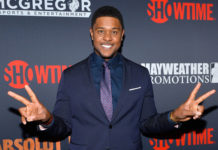 Pooch Hall was arrested Wednesday night (Oct. 3) for DUI and felony child endangerment, TMZ reports. Police said the actor was so drunk, he allowed his 2-year-old son to get behind the wheel and drive the vehicle.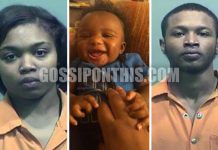 5-month-old Jordan Algee Jr. was pronounced dead after suffering blunt force trauma to his vital organs. The boyfriend of the child's mother later admitted to kicking the baby because he was angry after finding out his girlfriend (the child's mother) was texting other men. Here's what you need to know.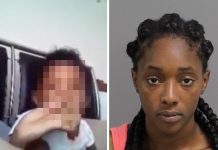 The shocking video—which was viewed over 1 million times and originally posted on December 1, 2017—shows Brianna Ashanti Lofton holding a cigarillo filled with weed to her 1-year-old daughter's lips as the child appears to inhale and let out a puff of smoke.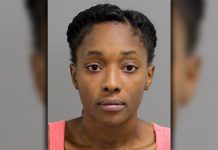 A North Carolina woman is facing serious charges after video footage of her infant baby smoking marijuana went viral on social media.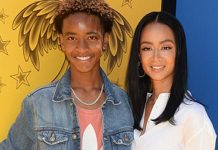 Parenting just doesn't seem to be Draya Michele's strong suit. The former Basketball Wives LA star is getting dragged on Twitter for being a bad mom after she refused to sign her son's homework, which has affected his grade.